Website for the Addicted Agency
We were contacted by an advertising agency for the development of a site for their company. The essence of the project was the most creative approach to the implementation of the site with the display of the agency's portfolio.
The developed Website will be designed to provide users with a convenient interface and information about the company and the projects that it has implemented. In the further implementation of the online store based on this site.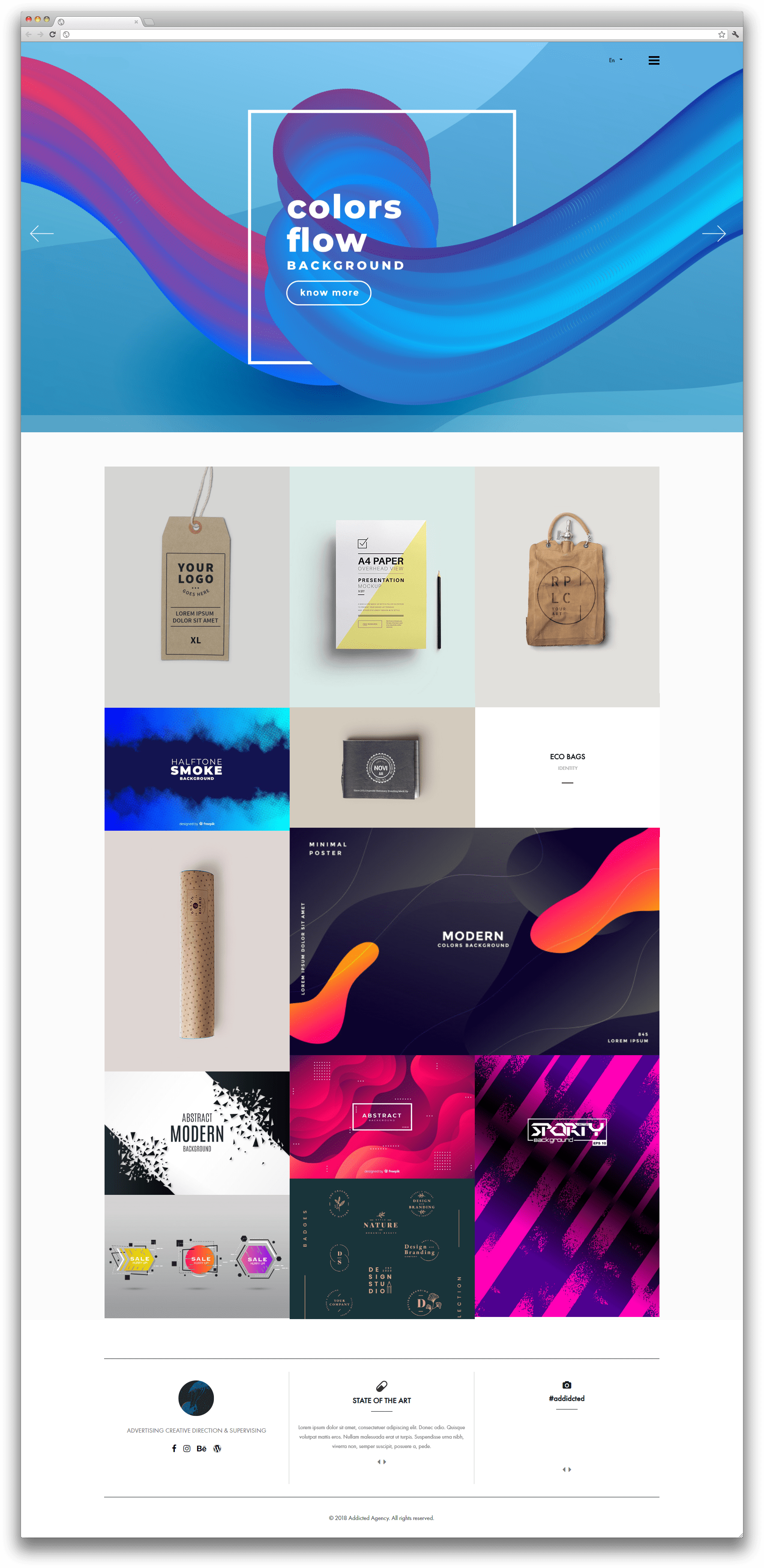 The website will be presented in the following structure:
Website main page;
page About us
page Projects
page ventures (venture investments)
page Contacts
page News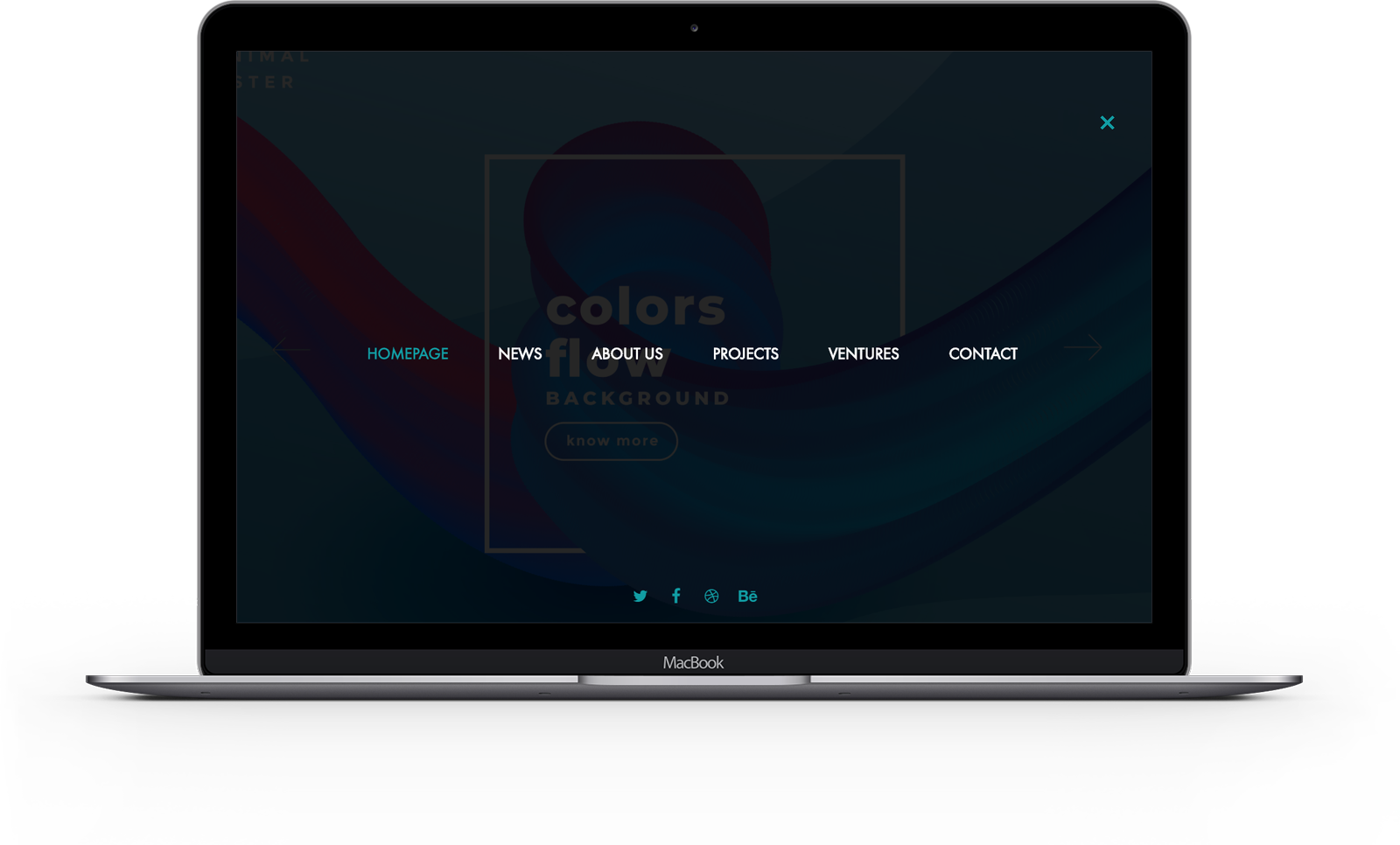 We tried to maximize all the advantages of the projects that implemented agency. Each section of the site is unique and unique in structure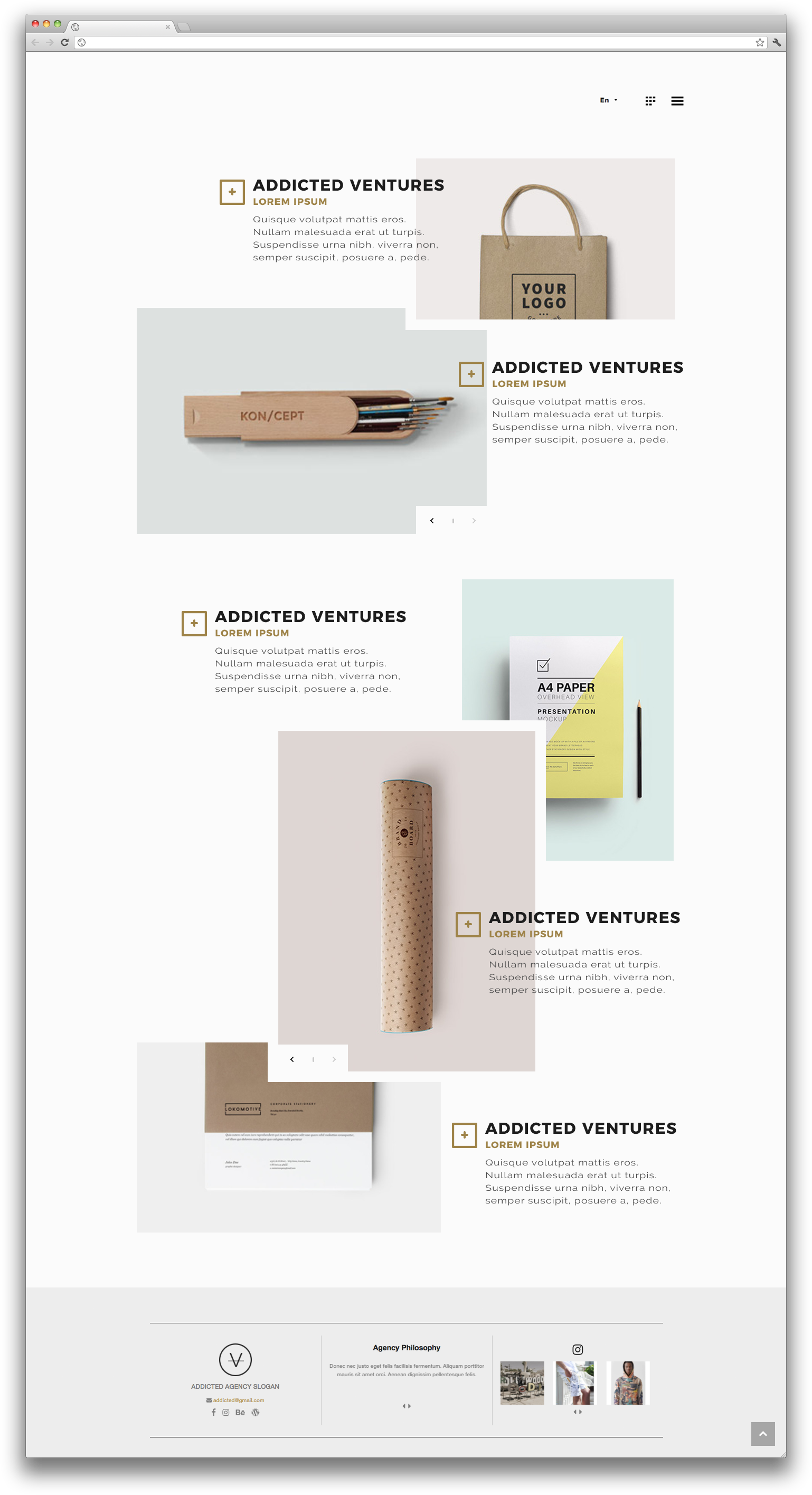 The project will concentrate its attention on working with content, namely with images.