In the continuation of work on the project of the construction company "Airon", we could not get around the design theme of the site itself.
Our team carried out an analysis of this area of ​​activity, took into account the mistakes of the previous company in the process of creating the design, its structure and features of the content allocation.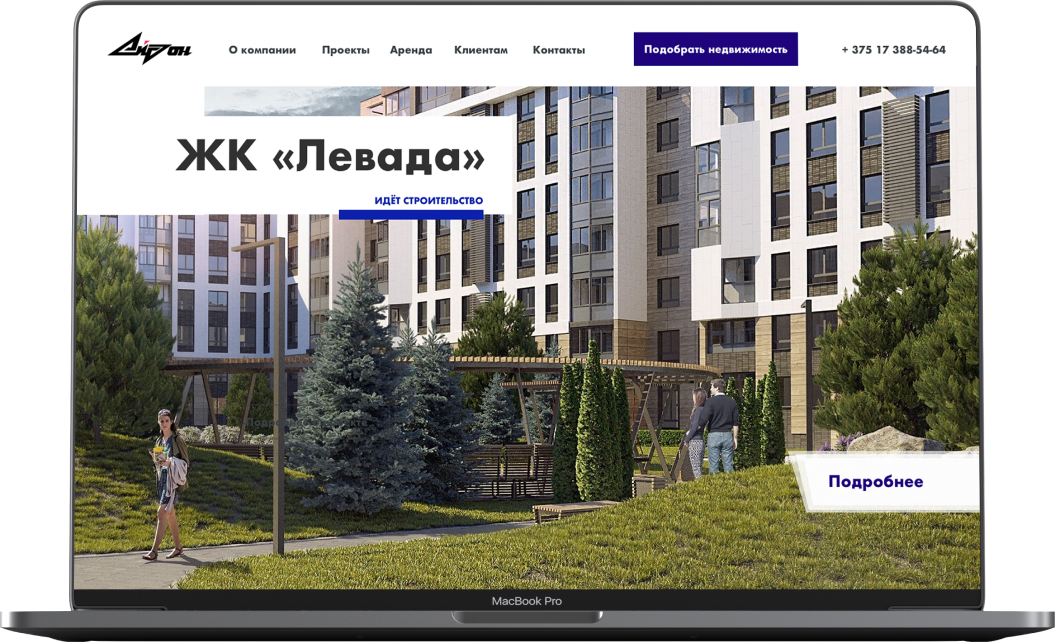 Our idea was to simplify the structure of the site to quickly find the necessary information.
We did not come up with a new look for the blocks of the main page, we only transformed its visual effect, for a simpler and more understandable look.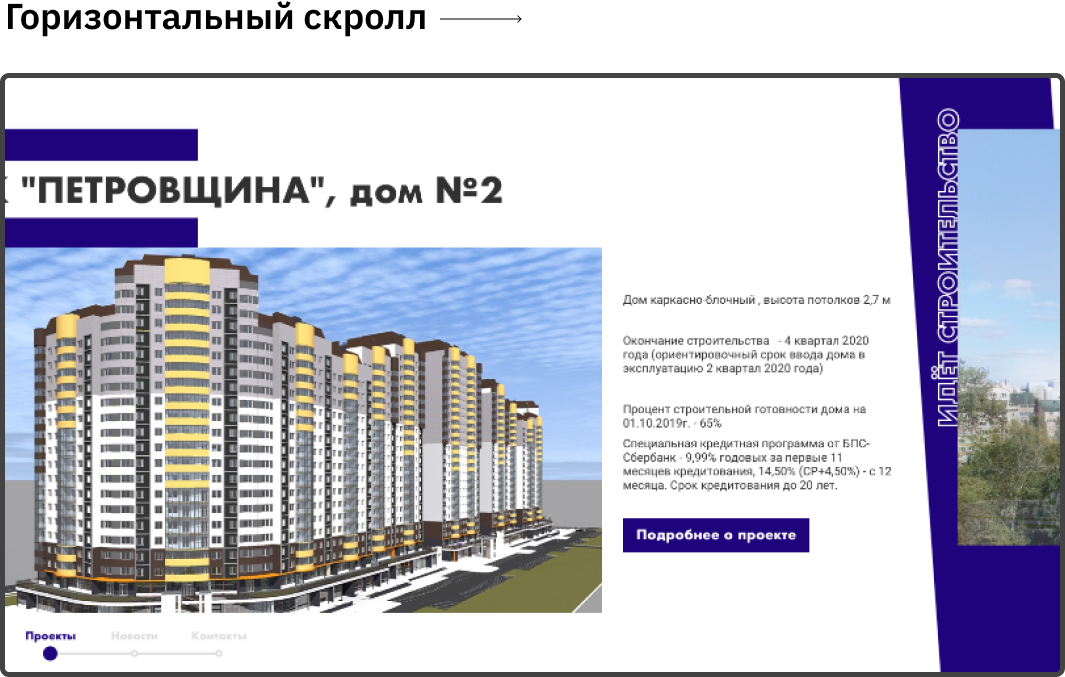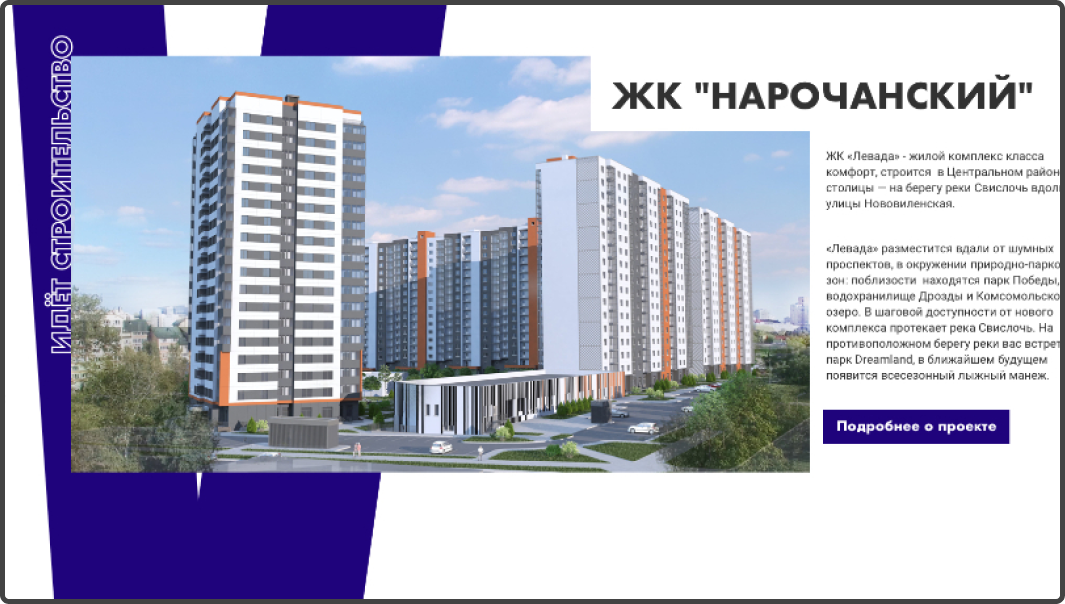 Having studied the existing news posts of the company, we decided to make the news block more contrasting! The news itself is presented in large print, which in turn focuses on them.