We were given the opportunity to work on such a non-standard and interesting project as creating a new site for Minsk National Airport.
We are proud of this project that our National Airport will be represented by a quality project.
It turned out to be truly cosmic - in the literal and figurative sense.
This theme is reflected in the design of the entire site, and in the specifics of our work: we are used to conquering new heights at supersonic speeds and are ready for the most incredible tasks.
To detail the Interactive Map of the airport, we spent more than one hour in all available areas of the airport to maximize the display of its entire infrastructure and accessibility to users of all services.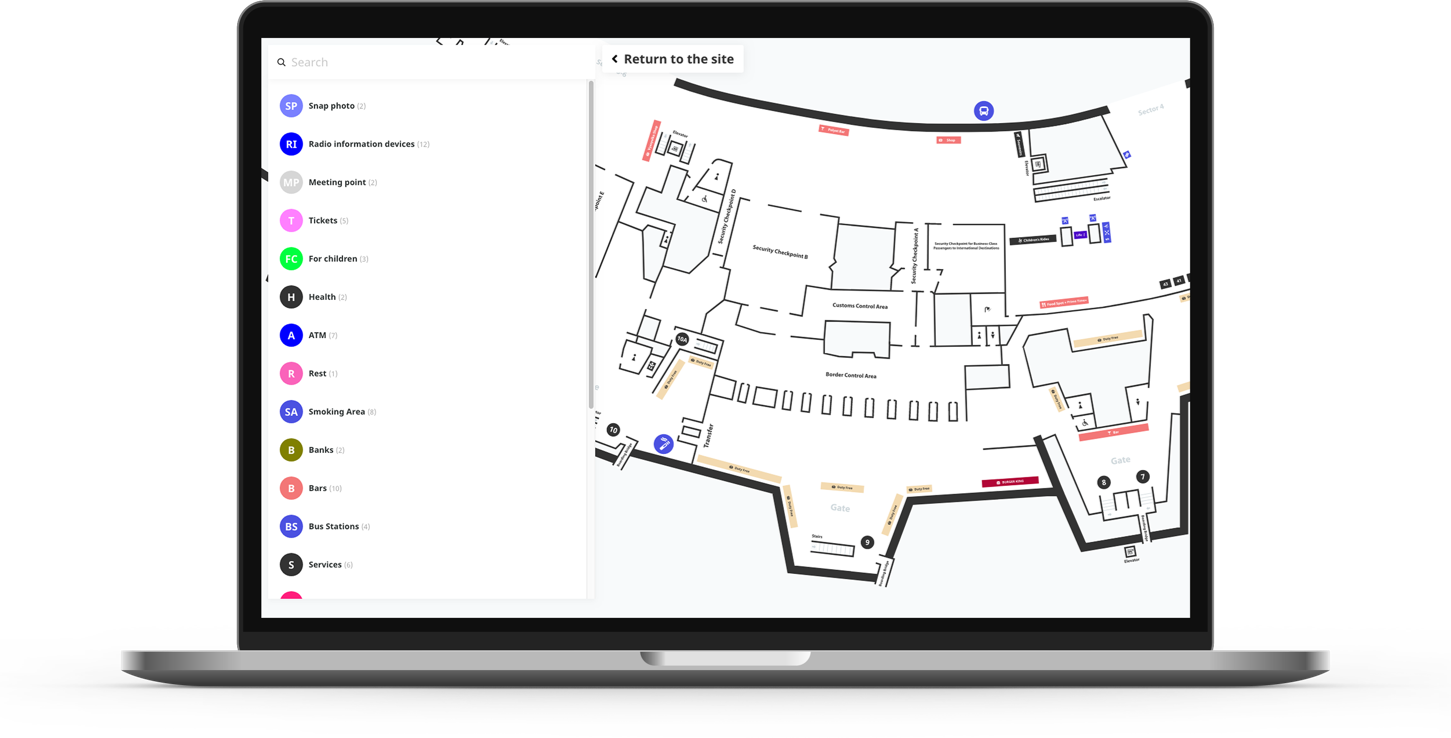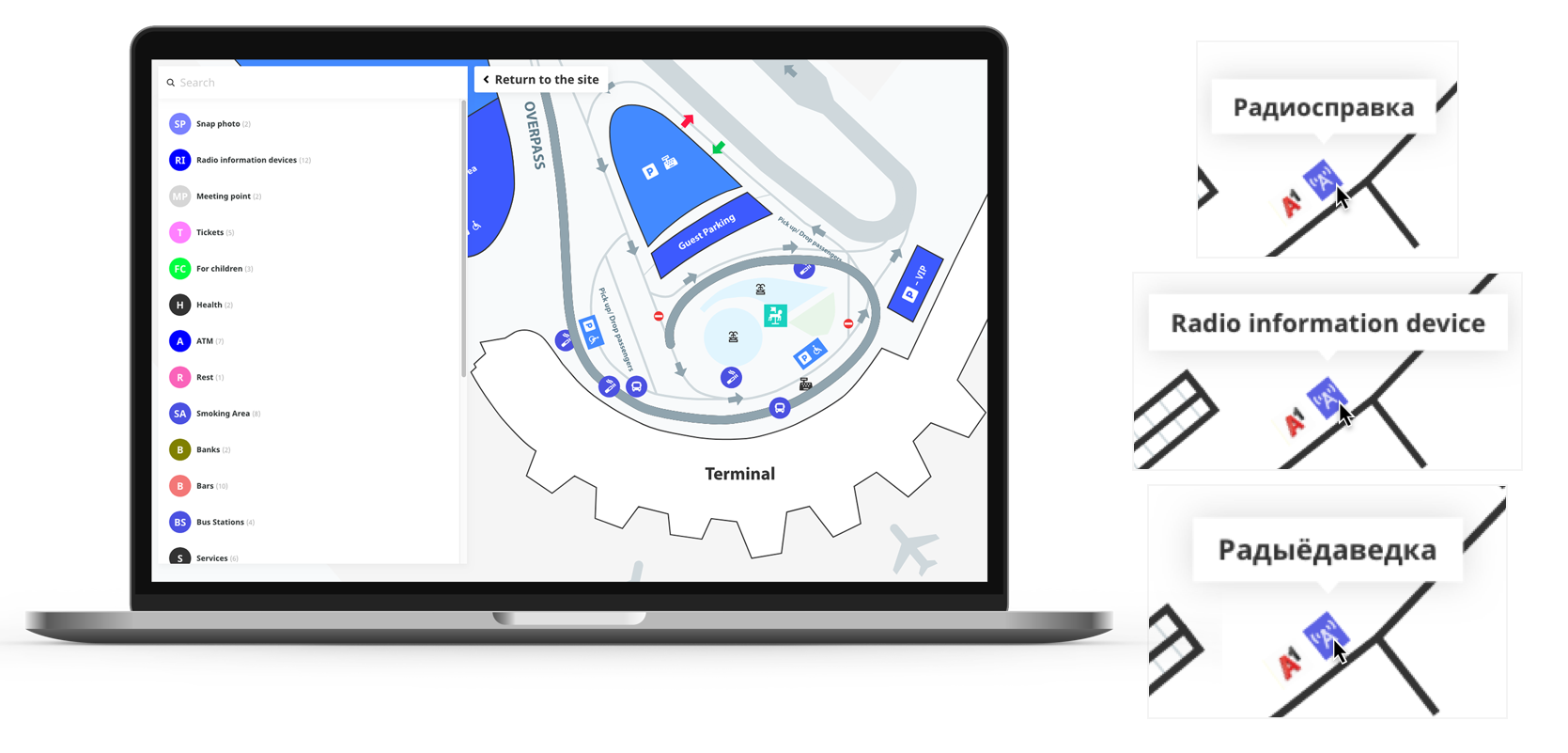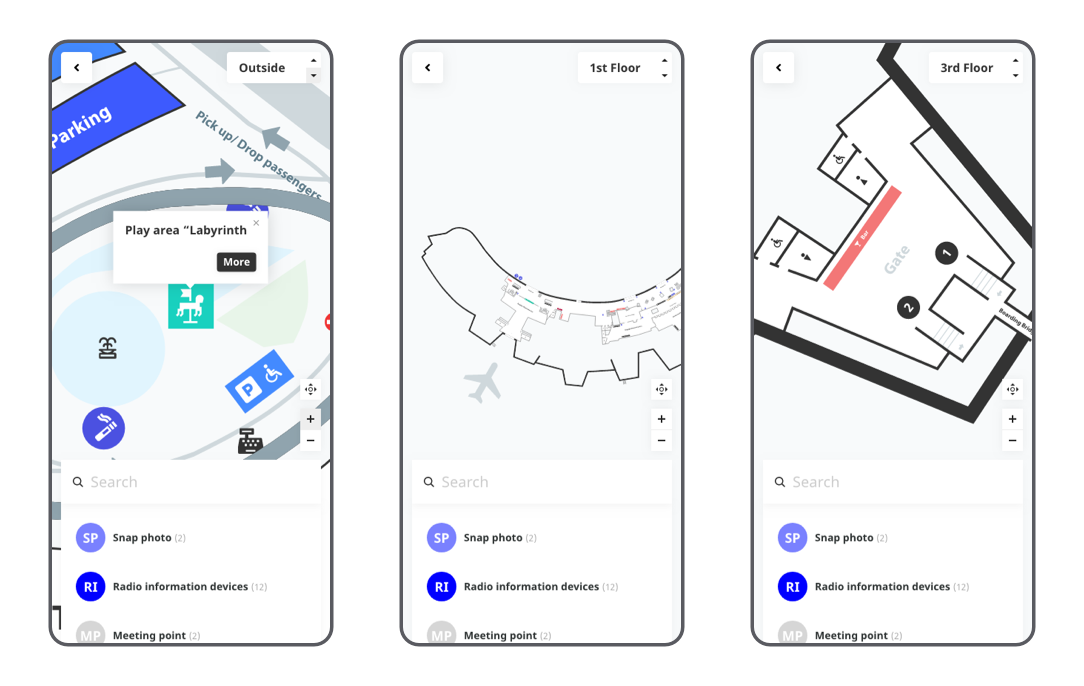 In the process of developing the site, we set ourselves the task of developing the most convenient, informative and understandable airport site for Passengers and Visitors to the airport. To do this, we:
connected to the project the most qualified specialists, did not sleep at night, worked on weekends and on the most sunny summer days;
Provided detailed information in all areas of web development so that our client has a clear idea of ​​how and with what tools to solve specific problems;
described the process of creating the project, the logic of each element of the site, the possible cases for the future development of the site as detailed as possible.
The central element of this project was the Board. All data on flights of both Arrivals and Departures are available reflected in the central part of the site. The ability to search all types of flight data makes information quick and easy to access.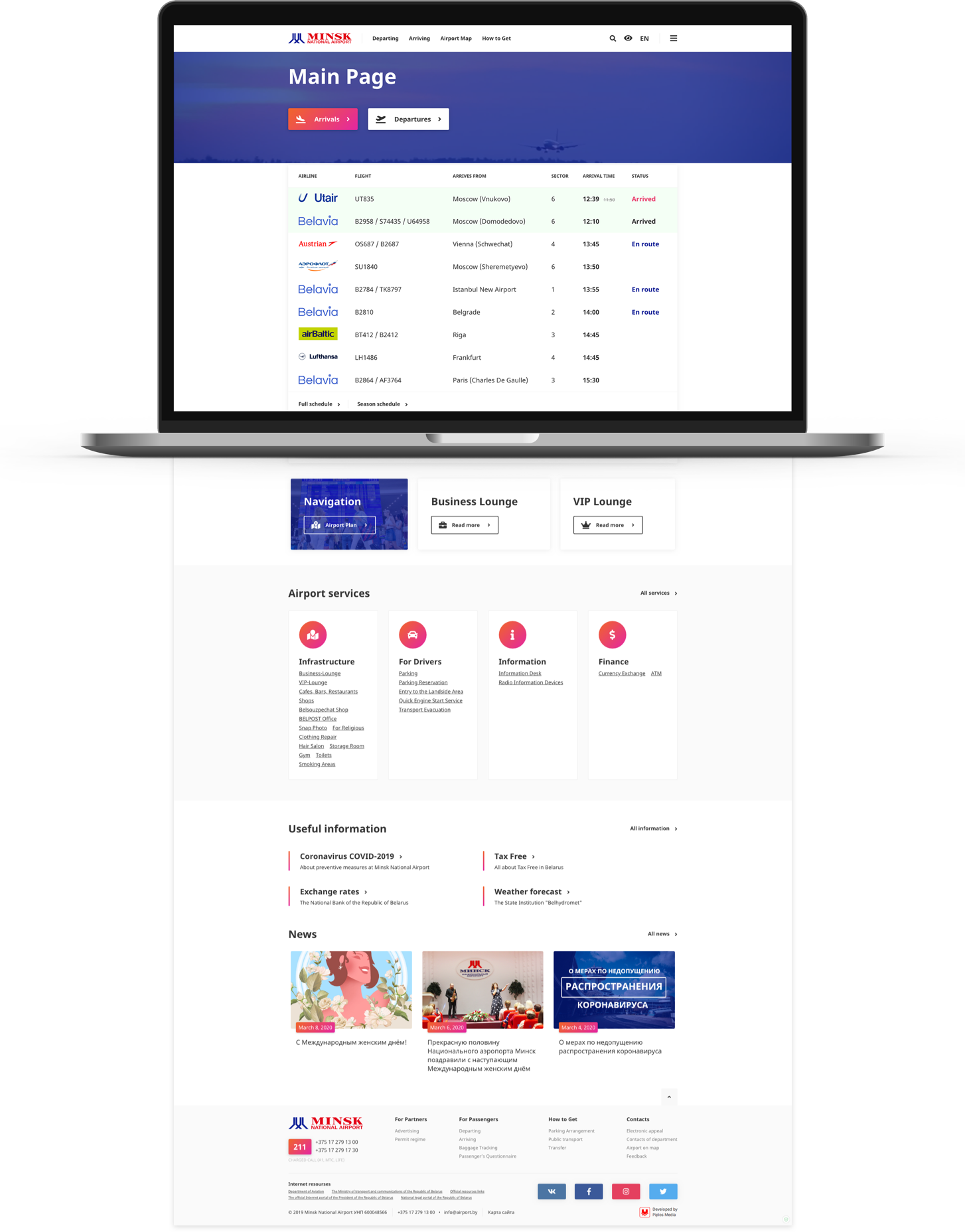 We tried to reflect all the necessary information for Passengers and Visitors of the airport as simply and clearly as possible. The "How to Get" "section shows all possible ways to get" "To" and "" From "" the airport. The time countdown indicates the current time of the next public transport, which can be reached there and back.
We can't get around the moment with three promo sites for equally important airport destinations.
Promo sites are created of the same type, but with a different structure and ability to provide information.