A petroleum trading house is a key player in the petroleum products market, so its concept idea must be innovative and attractive to customers. The development of the concept idea starts with a study of the target audience, its needs and requirements. The core values and benefits of the trading house should then be identified and used as key elements of the concept.
The concept idea of an oil trading house can be related to environmental responsibility and the use of innovative technologies aimed at reducing the environmental impact. Also, the concept can be based on providing quality services and fast delivery of products. It is important to consider that the concept should reflect the uniqueness and advantages of the oil trading house in the market.
When developing the concept, attention should be paid not only to aesthetic design, but also to functionality and usability. Modern technology and tools, such as design mock-up and prototyping software, can be used for this purpose. It is also important to make the interface as simple and intuitive as possible so that customers can easily find information about the company's products and services.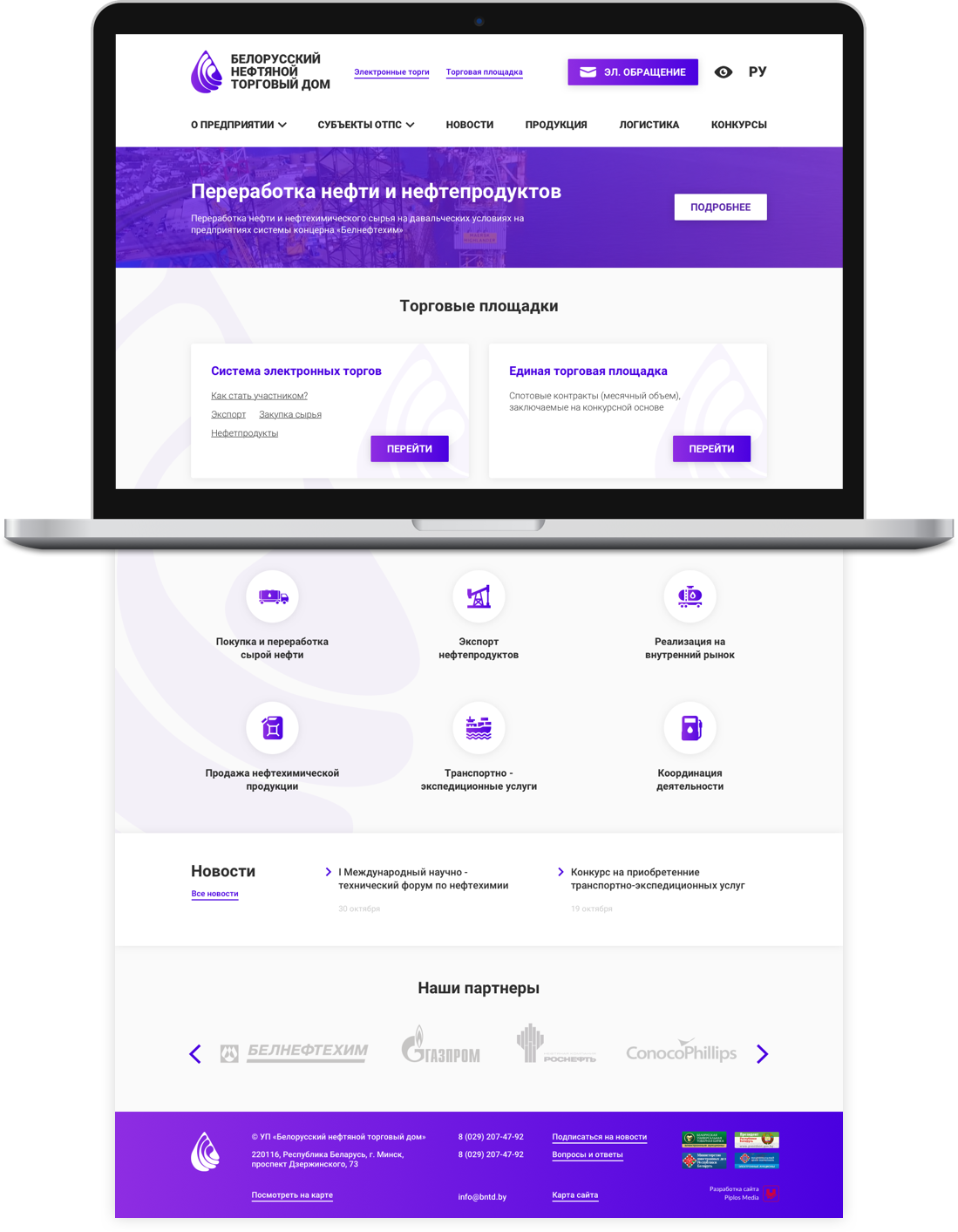 Developing a concept idea for an oil trading house is a complicated but very important process that will make the company stand out from the competition and attract new customers.