Our company is engaged not only in commercial projects, but also provides assistance to such wonderful institutions as Orphanages!
This project was developed as part of a charity event for the Zhdanovichi Orphanage.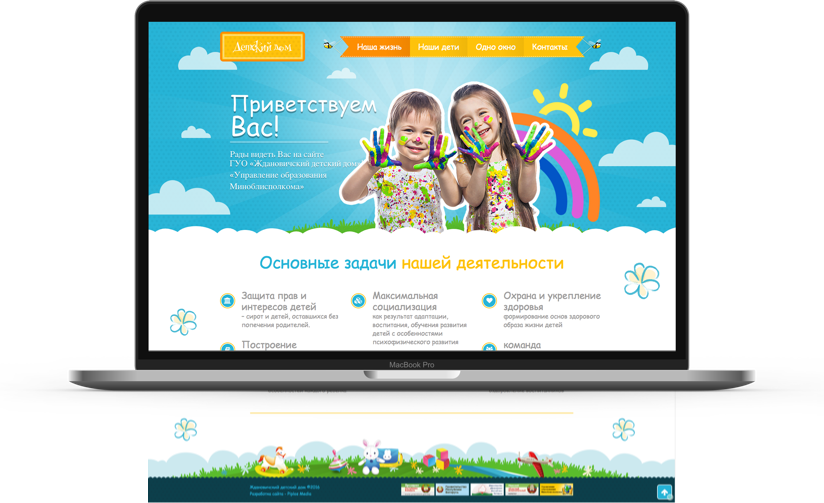 We are glad to help such institutions free of charge, which give all of themselves to such a not simple, but very necessary deal!