The Customer has contacted us on behalf of the Green Pharmacies network."
The task was of a character with the creation of the new online store fito.by.
The task of creating a new site: to combine an information site (large product catalog) with an online store. Update design, change and make user-friendly interface, etc.
Aesthetic perception is a very important point. The page should be informative, convenient and not overloaded with unnecessary text and other information. Our task is to preserve the old logo, but place it in a more modern space with which it will be combined.
Having studied this market segment, the customer's corporate identity, as well as the Network logo, we came to the conclusion that the combination of the logo and modern design are incompatible.
As part of the development of the concept of the idea of ​​a new site, the current logo was tested for a possible connection with modern design. The result was negative. In this connection, we have prepared a new version of the logo implementation for the site, taking into account all modern trends in the development of logo visualization.

Lightweight, modern, readable logo that fully complements the site design proposed above. We act on simple associations: green
A color with 3 leaves already hints at life and health. Old logo - stuck in the 90s like the current fito.by website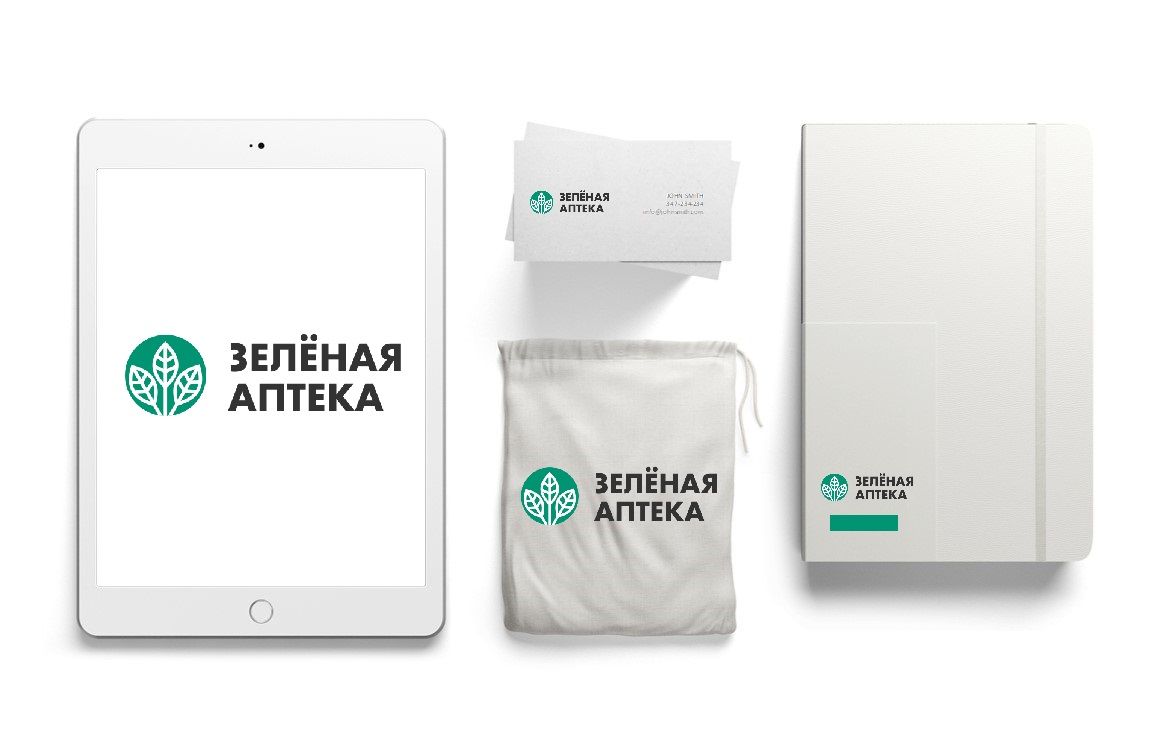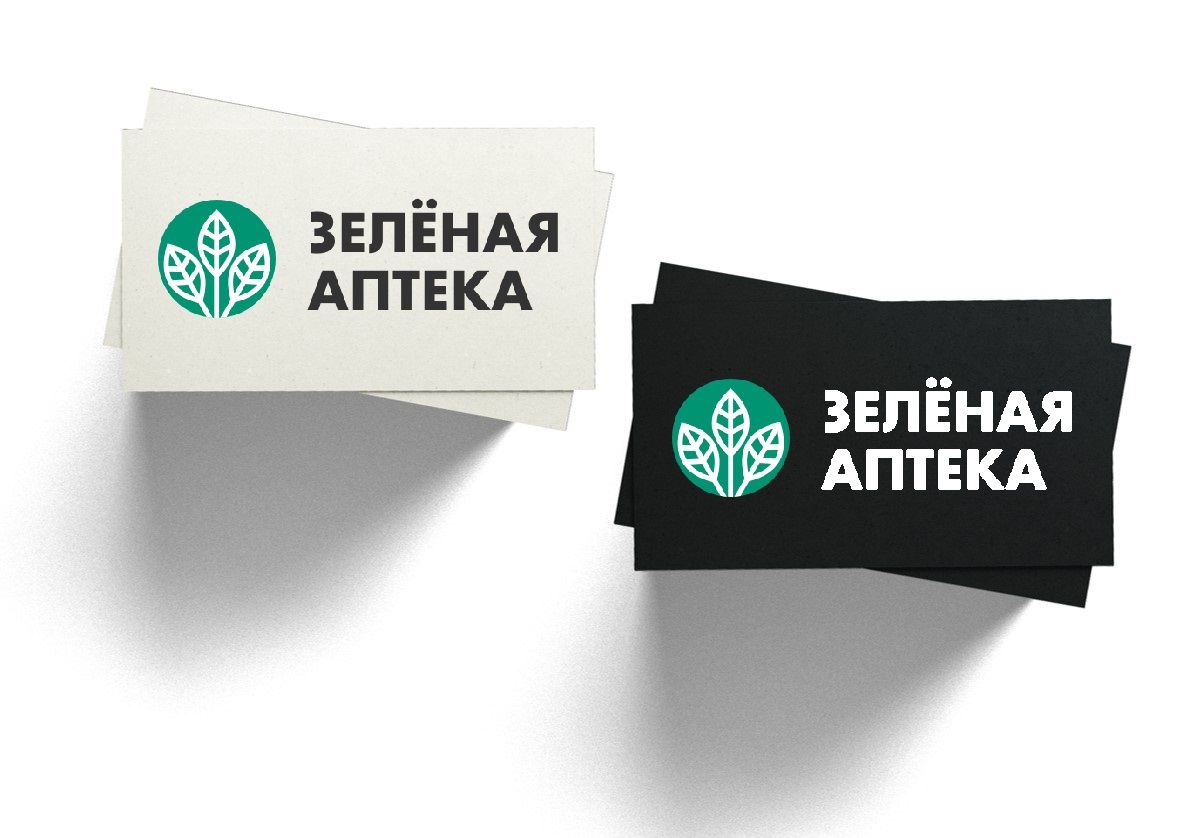 The customer also described his vision of the site design:
This is a bright and bright site with elements of eco-style, possibly interspersed with elements of a tree, medicinal plants, etc. When you get to our page, a person should have the feeling that they sell natural products based on medicinal herbs, etc., but so that everything does not look like a medicine man's shop :)
We presented the concept-idea as a project that is located on one domain, all pages are designed in the same style and can be traced throughout the site.
The structure of the site allows you to quickly and without much difficulty find all the necessary information.