Online Magazine, LifeGadget, Electronics, News, Reviews, Technology, Blog, Comments, Site Development, Portfolio
Our Pilos Media team has developed LifeGadget magazine, a unique resource dedicated to electronics. The site is packed with articles, news and reviews on the latest and most interesting gadgets such as smartphones, laptops, TVs and other gadgets. Thanks to our team of experienced authors and journalists, we are constantly monitoring what's new on the market and sharing the most current and interesting information with our readers.
In addition, at LifeGadget, you'll find a blog where any user can express their opinion on various topics related to electronics. We value the opinion of our readers and therefore try to create a comfortable environment for communication and exchange of experiences.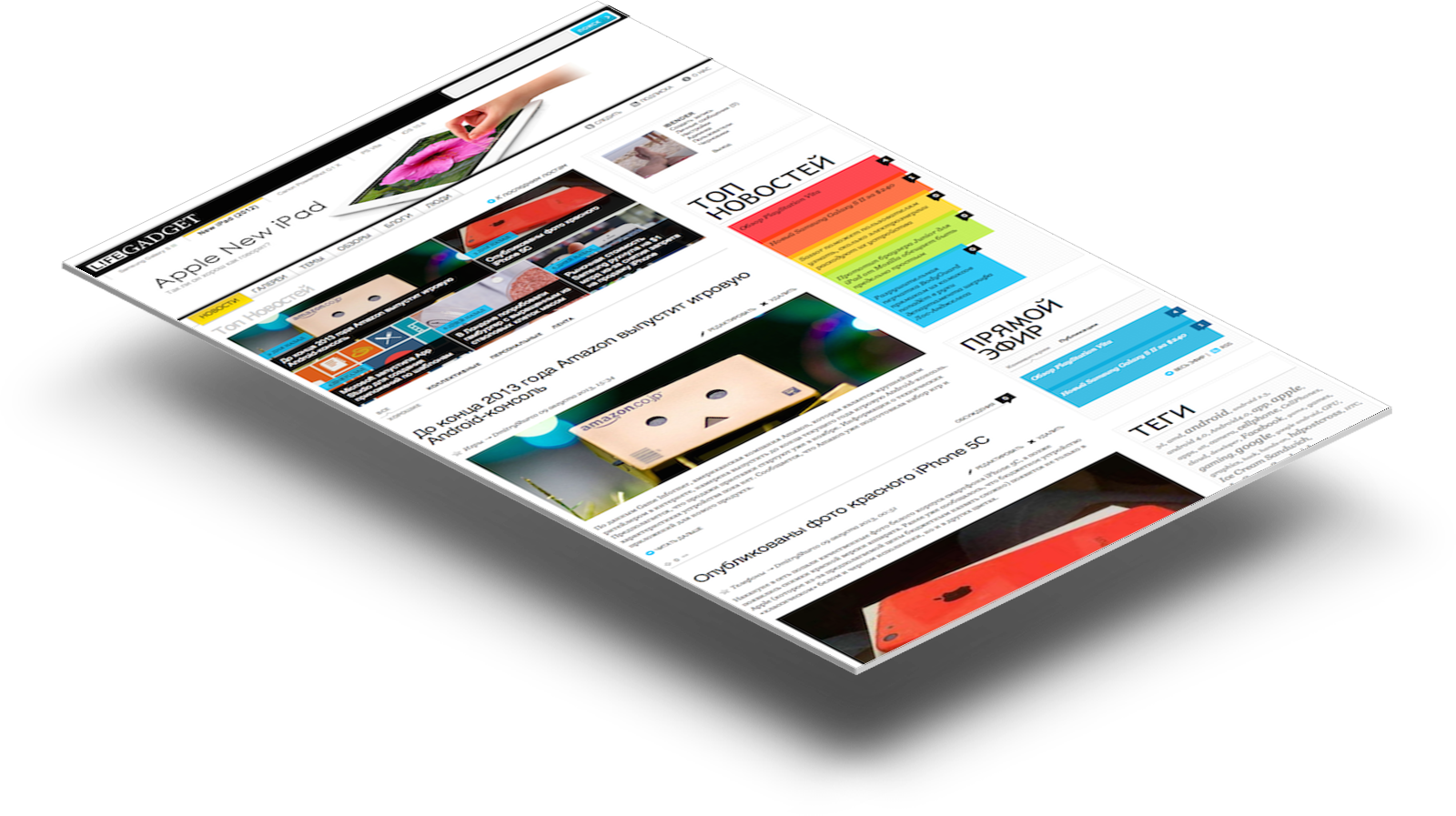 One of the features of our magazine is that we actively use modern technology, including artificial intelligence, to analyse and process data. This allows us to provide our readers with more accurate and useful information, as well as a more user-friendly and intuitive website interface.
We believe that LifeGadget is not just an online magazine, but a real community of people who are passionate about electronics. Join us and stay up to date with all the latest developments in the electronics market!