The purpose of this concept idea is ** Website of the international cultural center "Malinovka By Spamash." **
Tasks:
Personal. Formation of the style and image of the company. The style of the site should be consistent with the corporate style of the company.
Advertising. The site should contain information about the services provided by the center and provide the ability to view related text, sound and graphic materials.
Information. The site should provide access to information about the center, activities, as well as inform users about changes in the center.
We tried to combine all these tasks with the unique execution and presentation of information for users in our [design] (https://www.youtube.com/watch?v=aWtiSs2EEQg).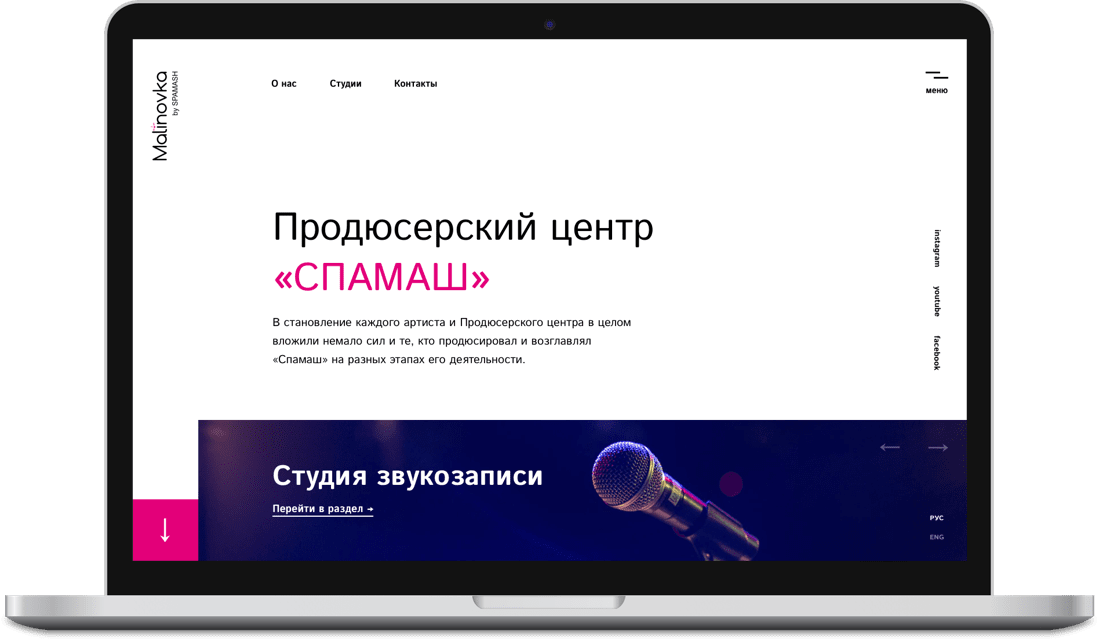 We have provided several options for the possible display of this [concept idea] (https://www.youtube.com/watch?v=sfuQaug_ptk) .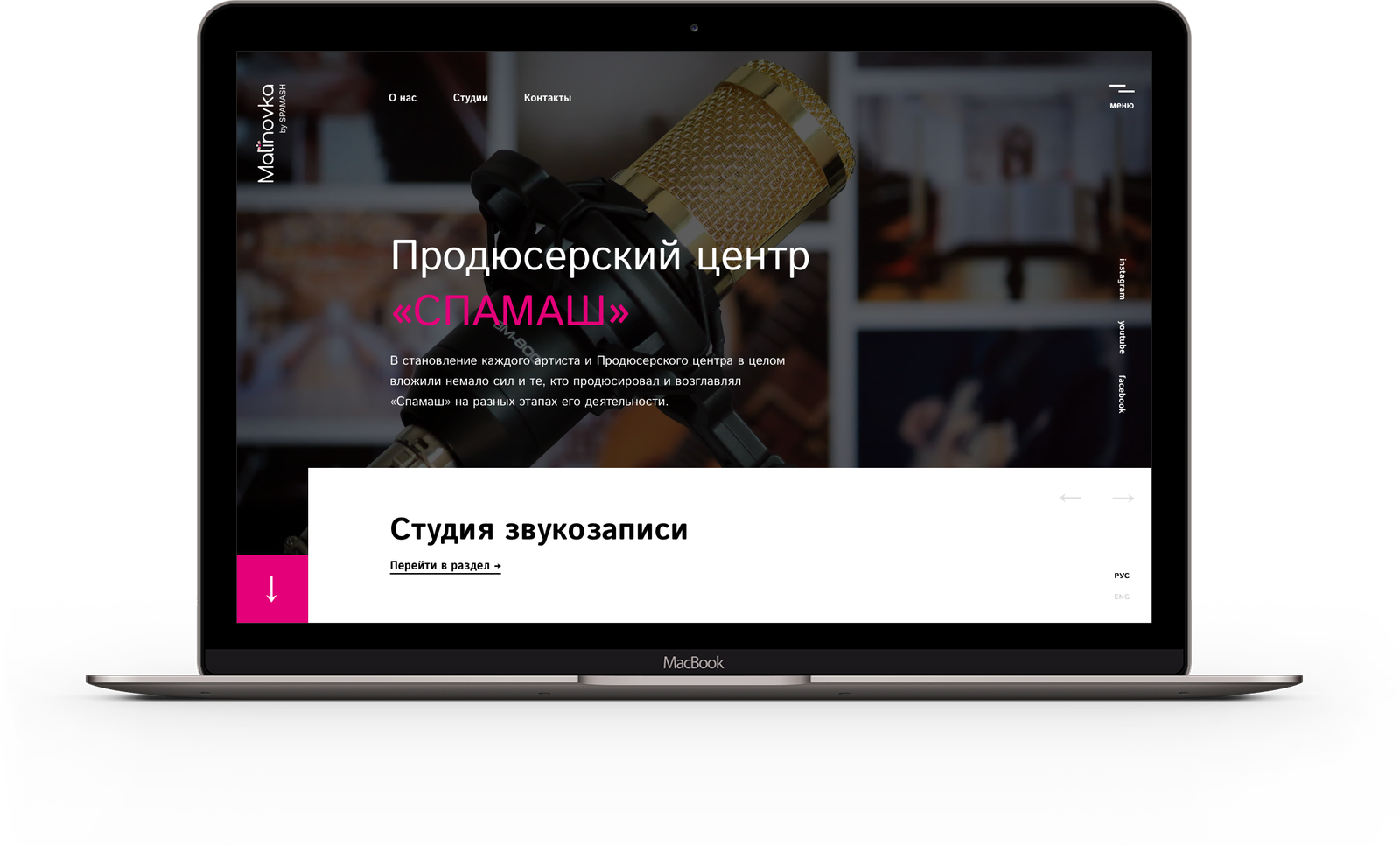 The essence of this visualization is the interactive presentation of information for users.