In continuation of our cooperation with The View company, we received the task of modernizing the corporate website.
The challenge this time was even more unusual than ever - to create the most template site for the US market.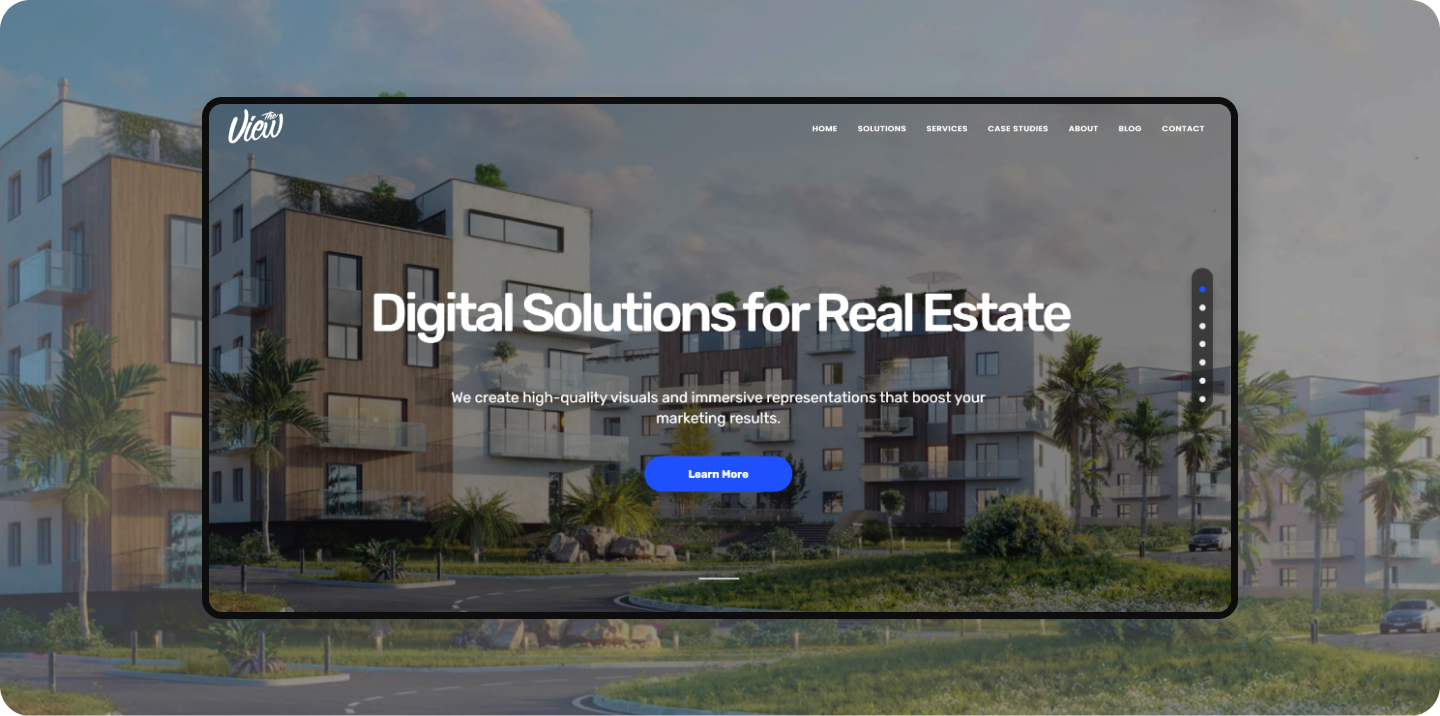 Just think, what could be easier? Take the template and deploy the project on it. But not everything is so simple!

Each of us would always want a little better than before! And the question about the "template" of this project was rather a trigger to the development of a new and more convenient site than before.
Yes, we deviated a little from our principles of "uniqueness" and took as a basis the classic template and structure of a corporate site, but at the same time, we introduced many elements into it that are just not characteristic of template projects.
These include advanced site administration options, where each section is represented by a huge list of content management. What does it mean? The same content (text, picture, video, or generally all together) can be represented by 5-6 design visualization options, which allows the Customer to work with the content as he wants.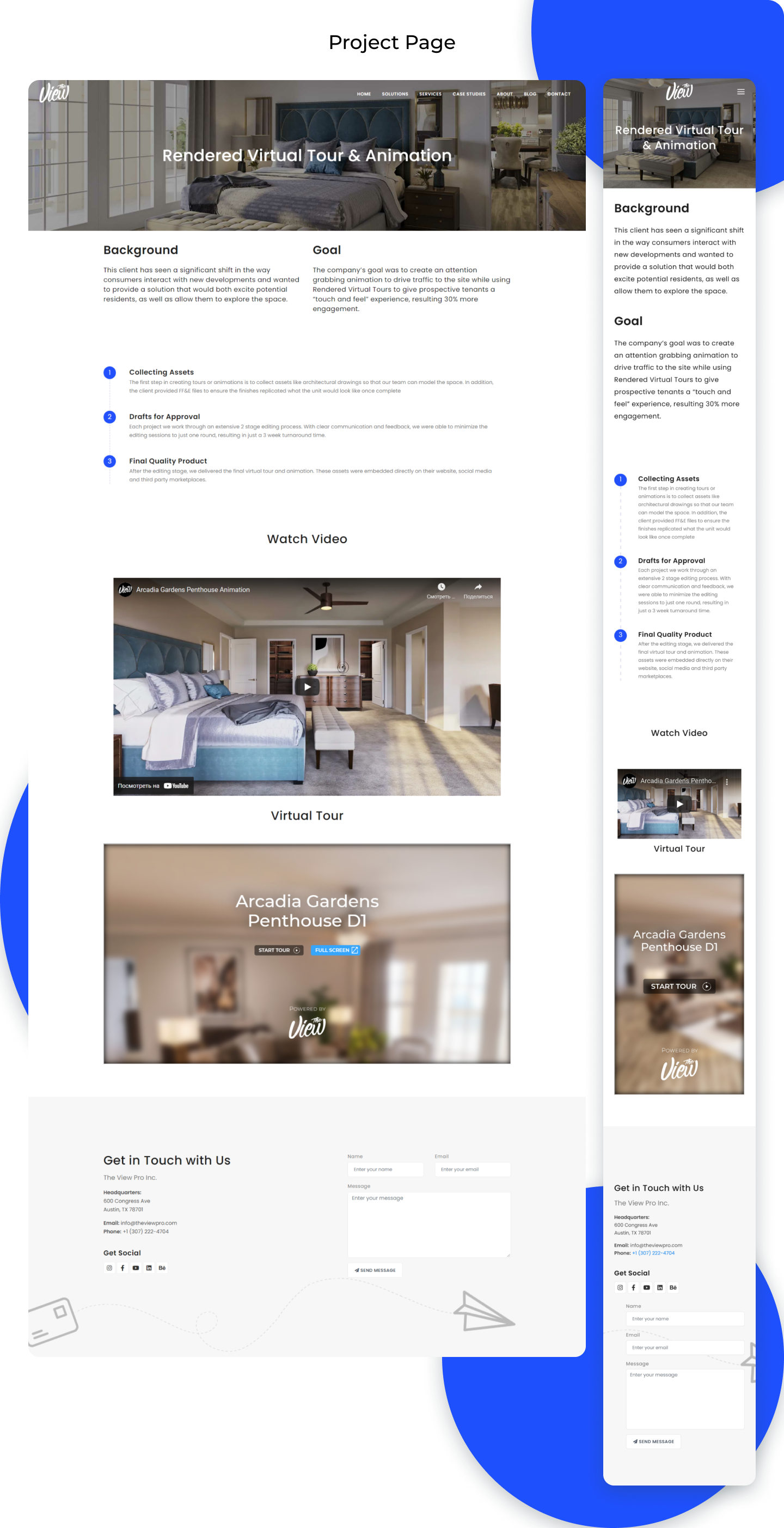 Of course, in a sense, this causes inconvenience, for example, at the first steps of working with the site - you simply do not know which option to choose. It is difficult to choose a single strategy for publishing materials for specific sections until you try everything. The result will be positive both for the Customer himself and for the user who is to study this content.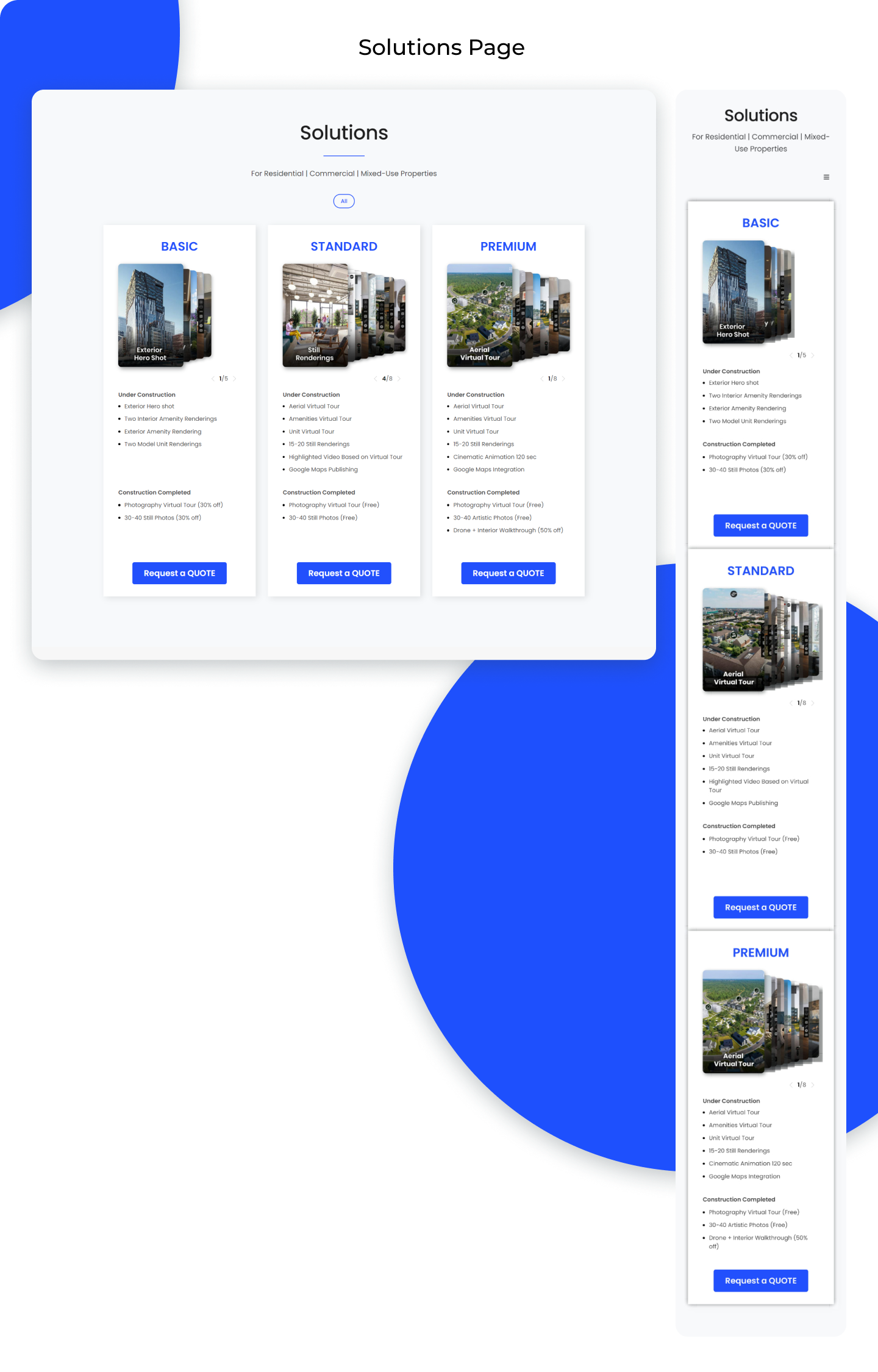 There are many modifications in this project that are difficult to notice right away, but if you study the project more closely, you will understand that it is not a "template", as it might at first.