Another project in the financial sector.
This time we have developed a website for a division of the bank BelVEB. This division is a separate company VEB Technologies is engaged in the development of a full cycle - from website development to cybersecurity audit.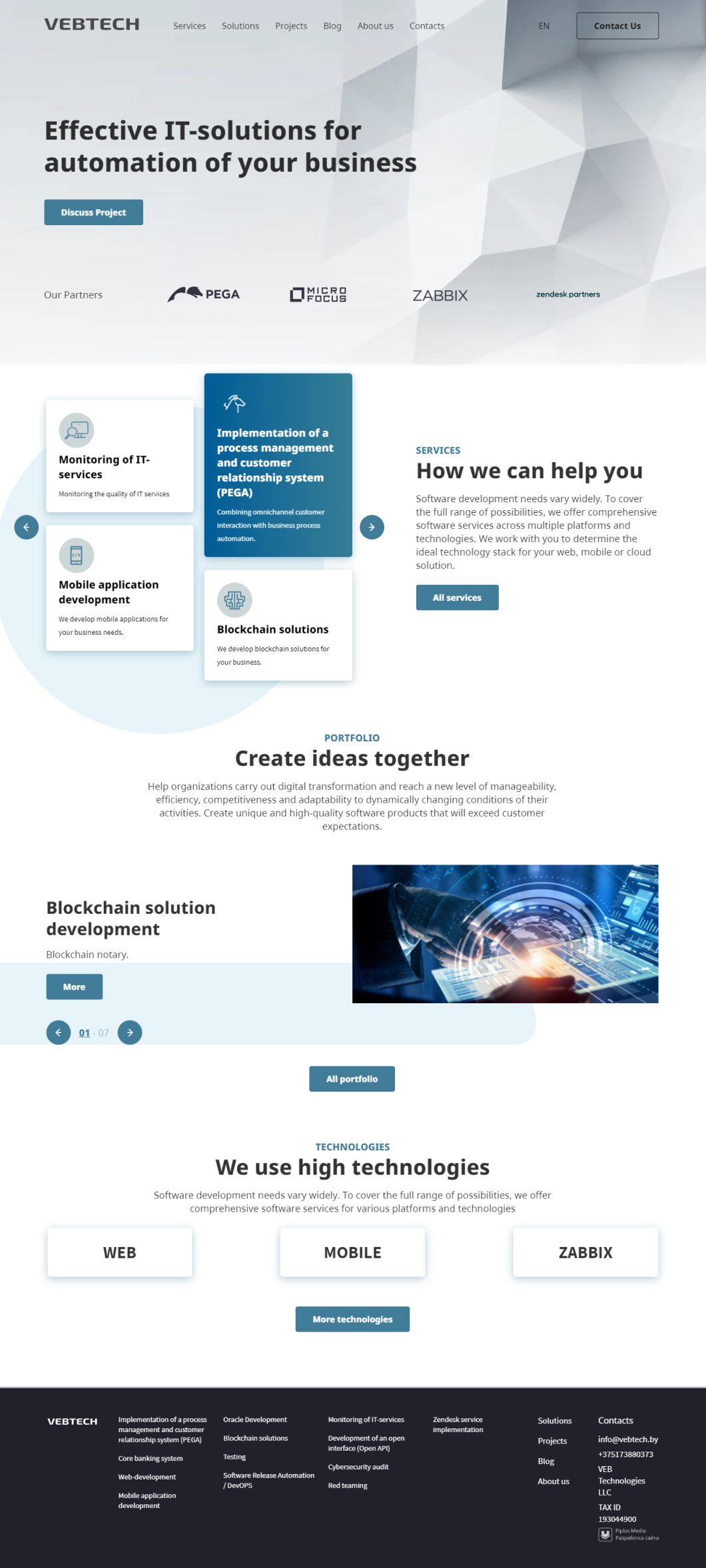 We were faced with a simple task of developing a website for this Organization of information about services, portfolio and everything that is usually posted by the Developers.
The central part of this project is difficult to concentrate on the functionality because it has a fairly basic set. The only thing that can be distinguished from this project from the side of functionality is the ability to "play" with the portfolio page. The site administration system allows you to customize the order of the blocks and their background colour scheme. This will make it possible to more vividly detail each project developed by the Customer.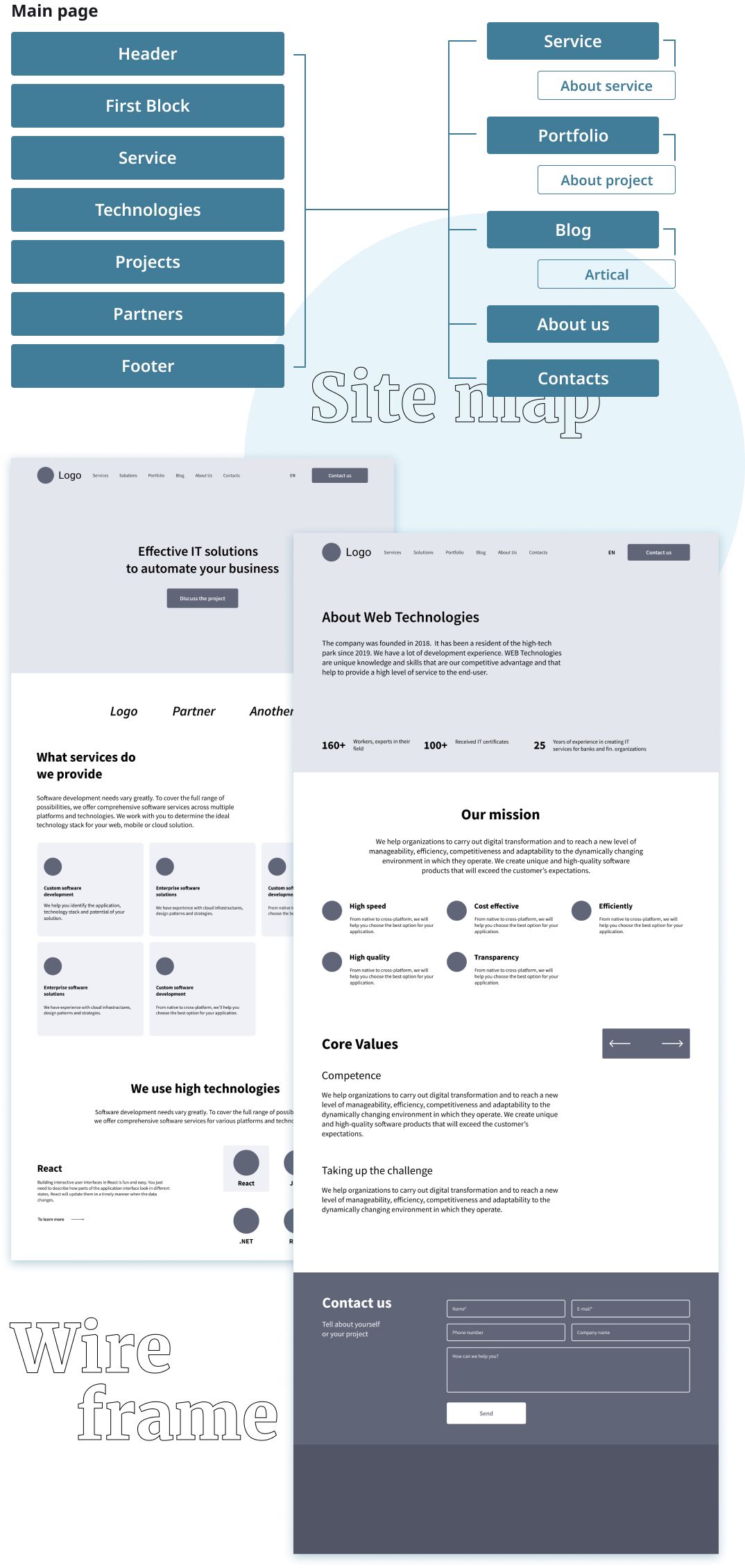 The main focus of this project still falls on design.
Before developing the design, our team started from the stage of creating a project structure and then prototyping. Thanks to these additional steps, we were able to create a navigation through the project, without edits at the design stage.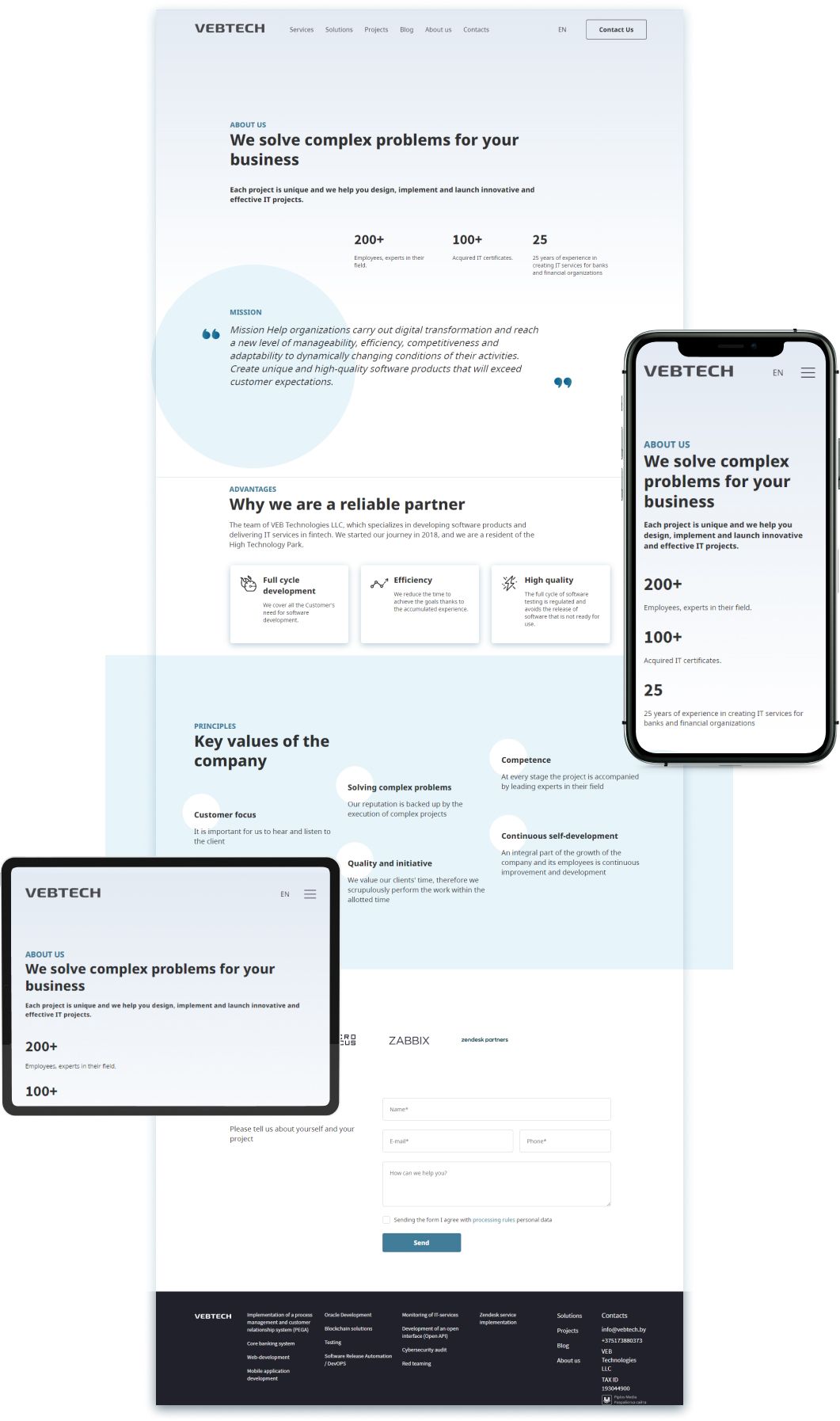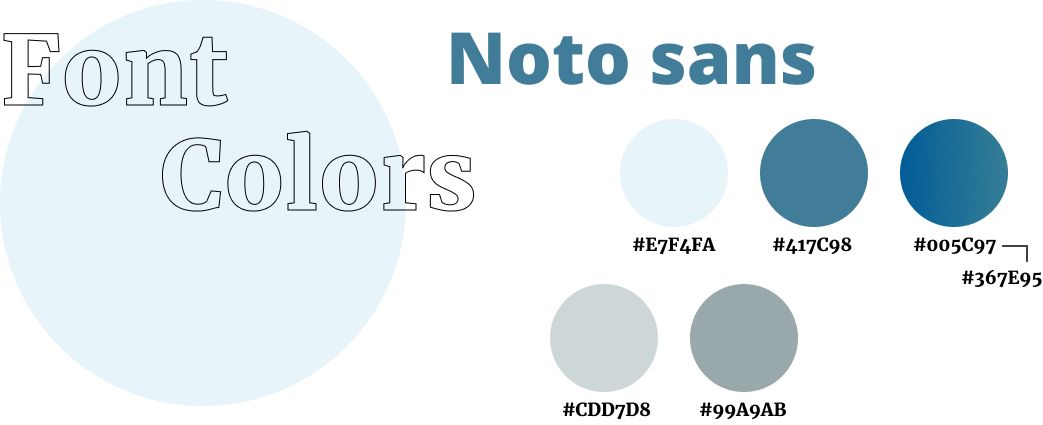 As a result, we got a fairly rigorous but interesting project in terms of detailing individual design elements that together bring flexible functionality to demonstrate information about the company.