To automate the processes of introducing protocols, statistics for all games, players, clubs, etc. of the National Football Championship of the Republic of Belarus, we integrated the COMET system with the website of the club championship of Belarus.
The system works according to the following principle: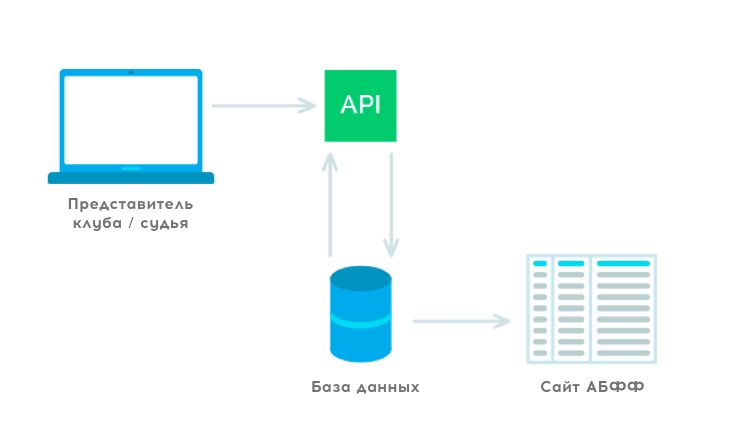 All data entered into the match protocol by the referees and club representatives are automatically pulled to the championship website using the API system.
These data are processed and get into statistics. Statistics are taken into account as a total of clubs, and individual for each player.