In recent years, mobile apps have become an indispensable part of our everyday lives. They allow us to get information quickly and conveniently, shop, communicate with our friends and much more. Art in Sheffield decided to take full advantage of mobile apps to provide its customers with the most comprehensive information on arts-related places in Sheffield.
The company turned to mobile app development professionals to implement the idea. The result is a user-friendly and intuitive iOS app that allows users to quickly and easily find information about art in Sheffield, including information about galleries, museums, exhibitions, workshops and other interesting events.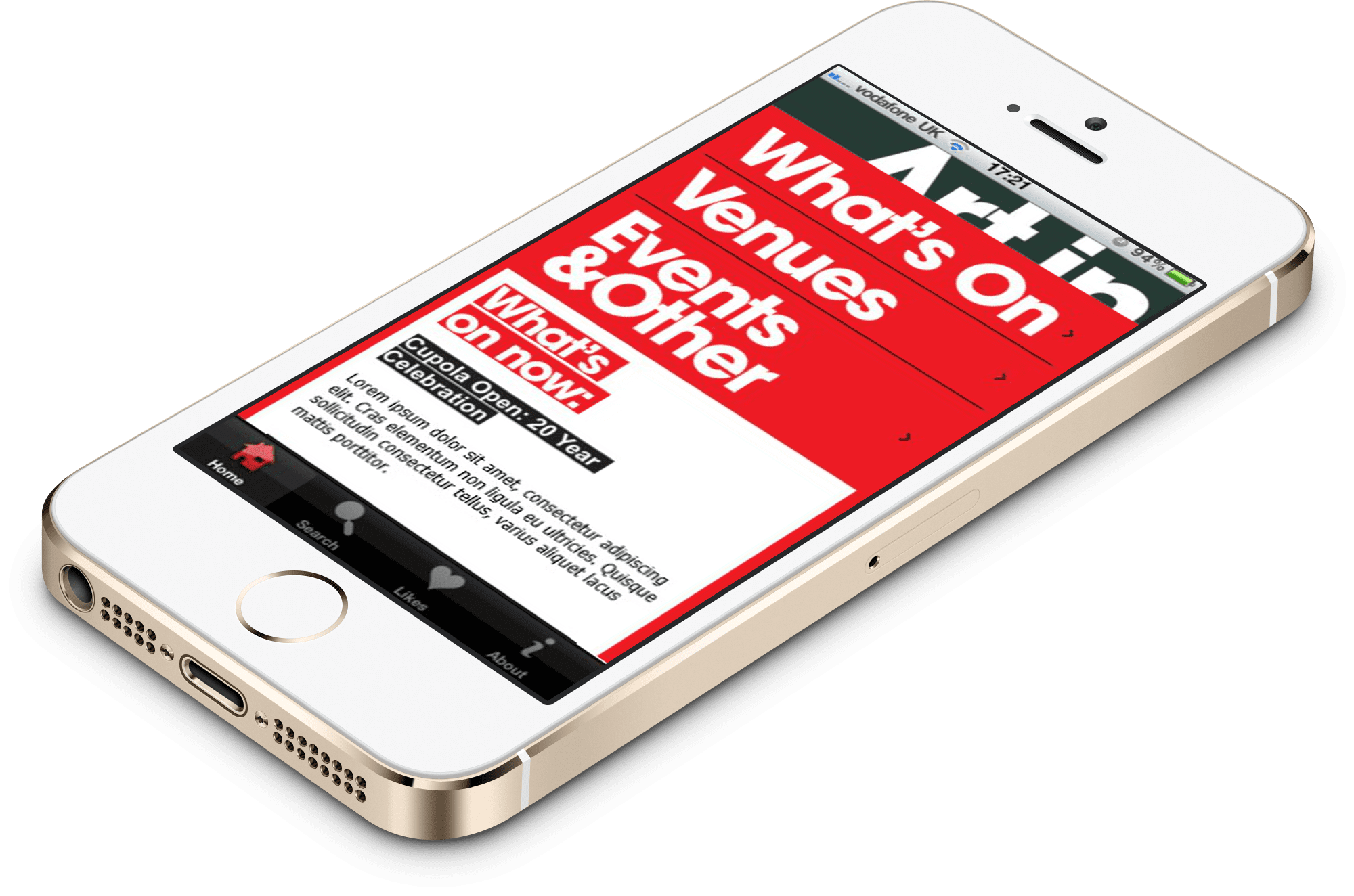 The key features of the app are:
An interactive map of the city on which all art-related objects are marked.
Detailed descriptions of each venue including address, opening hours, prices and contact details.
A calendar of events where users can see all current events and add them to their personal calendar.
Possibility to filter places and events by categories, e.g. painting, sculpture, photography etc.
Possibility to save places and events to favourites for quick access in the future.

In addition, the Art in Sheffield app has integration with social media platforms such as Facebook and Twitter, allowing users to quickly and easily share interesting places and events with their friends.
As such, the Art in Sheffield app has become a real asset to all art lovers in Sheffield, allowing them to quickly and conveniently get up to date information on places and events related to the arts.