These days, mobile apps are becoming increasingly popular, and companies are looking to use them to improve business processes and customer interaction. JapanTabacco is no exception and decided to develop a mobile app Buda there, which has become a kind of social network for party lovers.
One of the features of the app is the ability to register users, who can receive information about upcoming events and parties, mark their wish to get there and sign up when needed. By upgrading their account, users can create their own events which are moderated by the app administrators.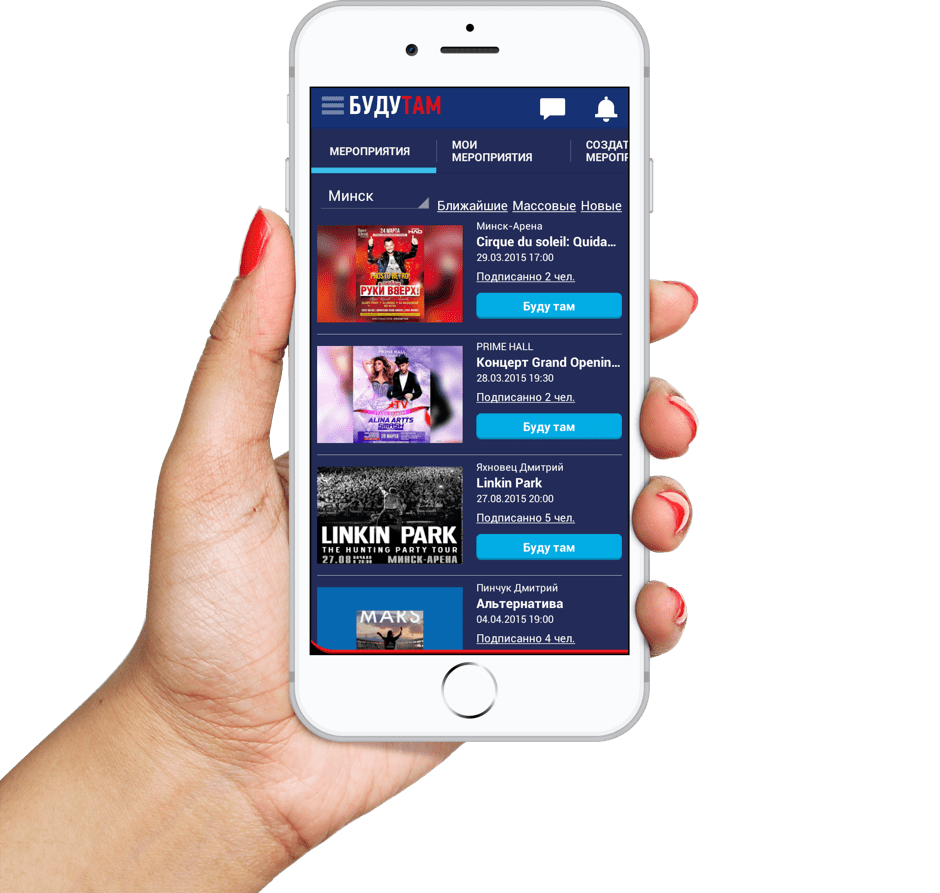 In addition, the app has a system for earning points for active users, which can be exchanged for various bonuses from event organizers or app administrators. This system allows you to increase the level of interaction between users and the company.
One of the key points in the development of the application was the creation of a fault-tolerant API system which ensures stable operation of the functionality under high loads and simultaneous visits to the application or website. Such a system allows the company to provide quality service and improve interaction with clients.
The development of Future there for JapanTabacco is a shining example of how a company can use modern technology to improve their business processes and customer interactions.