VERSUSPORTS - The Ultimate Sports Enthusiast's Social Network
At Piplos Media, we take immense pride in showcasing our contribution to the development of VERSUSPORTS, a dynamic mobile platform and social network tailored for sports enthusiasts. Available on iOS, VERSUSPORTS revolutionizes the way individuals organize, participate in, and connect through sports activities.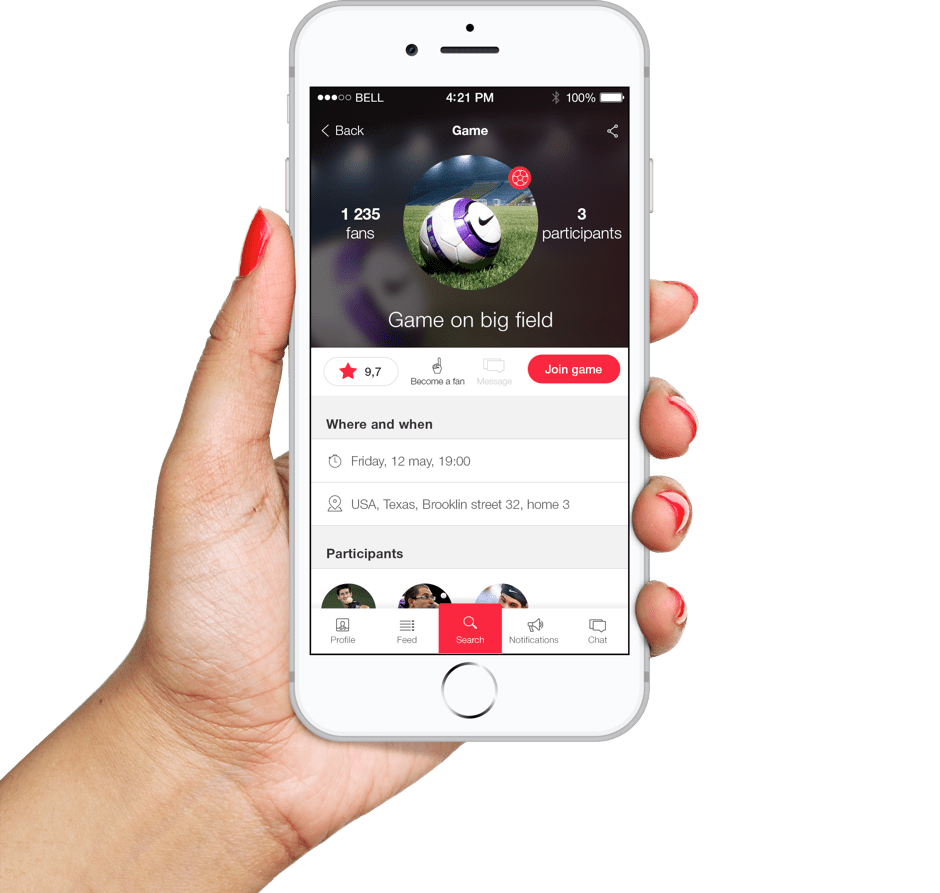 A Sporting Community Like No Other
VERSUSPORTS is not just an app; it's a thriving sports community that brings together like-minded individuals with a passion for physical activity. Here's a glimpse of what this innovative platform offers:
Game Discovery and Sign-Up:
Users can effortlessly explore a plethora of sports games and competitions within their vicinity.
With a few taps, they can sign up for the events that pique their interest, creating opportunities for spontaneous sporting action.
Personalized Sporting Experience:
VERSUSPORTS embraces diversity in sports by tailoring recommendations based on each user's preferences.
Whether it's a casual pickup game or a competitive tournament, the platform caters to every sporting taste.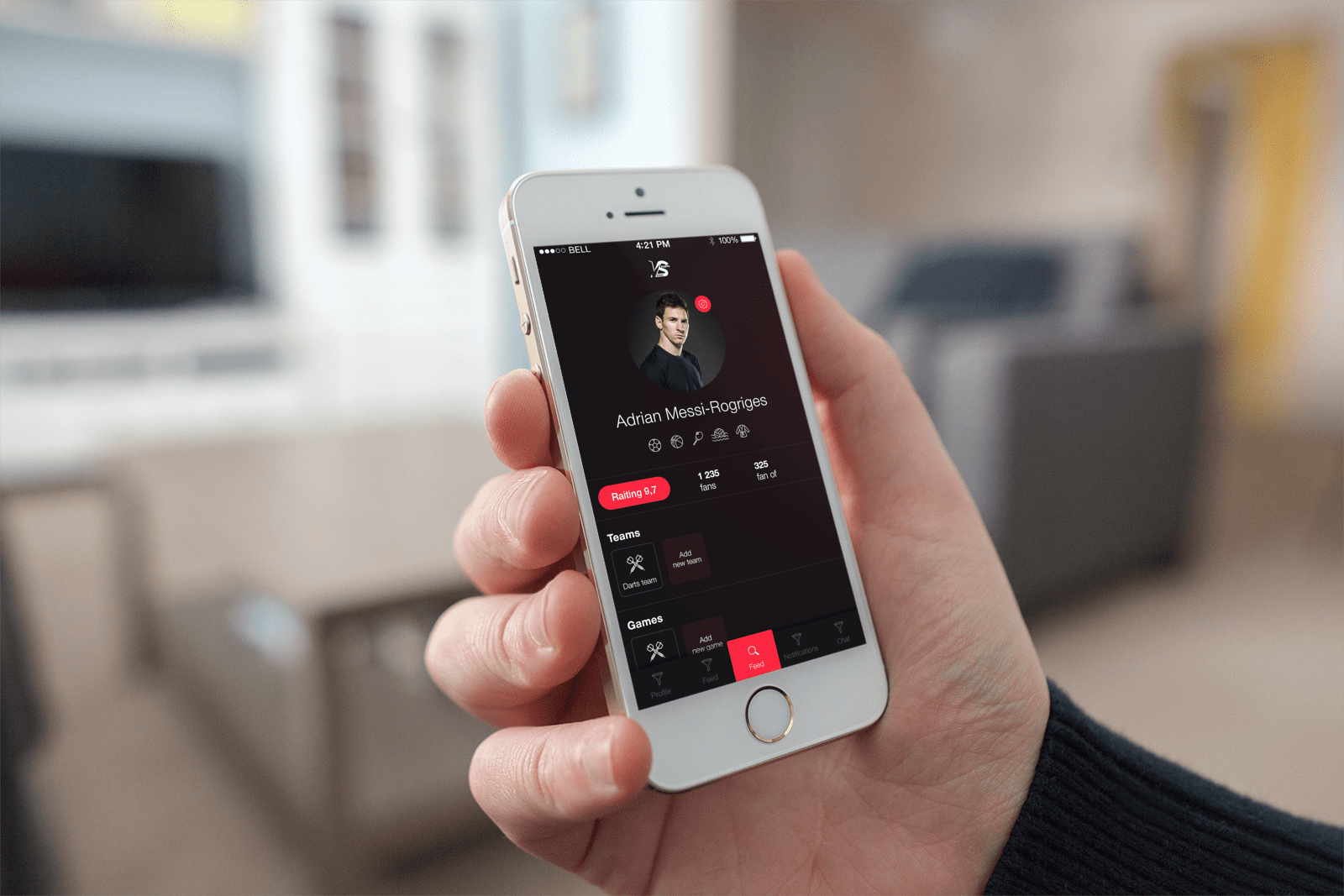 Comprehensive Event Details:
Users can delve into the specifics of each sporting event, gaining insights into its format, location, and participants.
This transparency empowers users to make informed decisions about their sports activities.
Centralized User Dashboard:
VERSUSPORTS offers a user-centric approach, providing a central hub for managing one's sporting journey.
Users can effortlessly track the events they've signed up for and monitor the participation of fellow sports enthusiasts.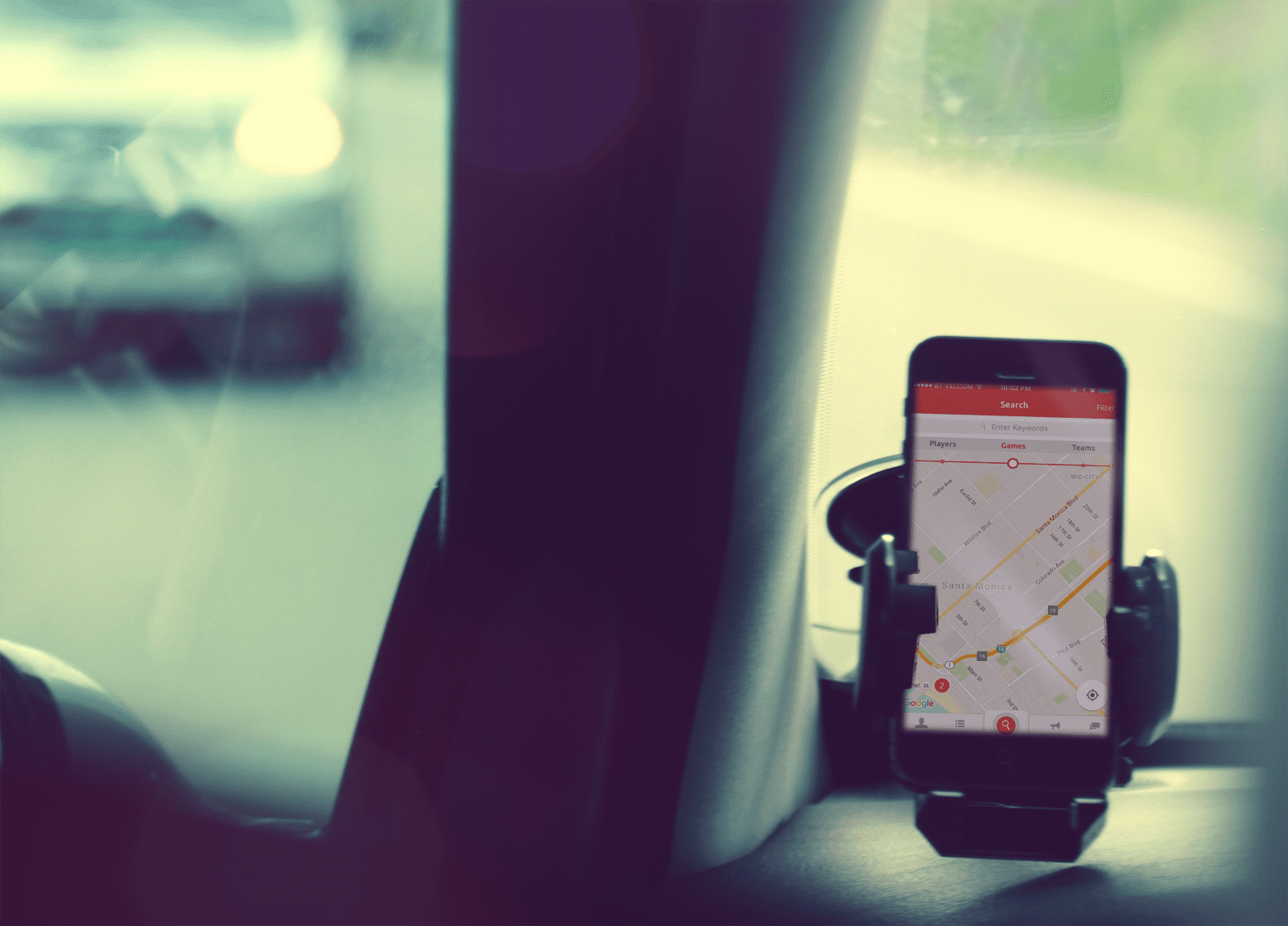 Our Contribution:
Piplos Media played a pivotal role in designing, developing, and deploying this groundbreaking social network. Our dedicated team ensured a seamless and user-friendly experience, from event discovery to registration.
VERSUSPORTS embodies the spirit of sportsmanship and community, encouraging individuals to embrace an active lifestyle. This project highlights Piplos Media's commitment to fostering innovation and creating platforms that connect people through shared passions.
Join us on VERSUSPORTS, and let's celebrate the joy of sports together!