VTB Capital Research for iPad
In today's world, mobile apps have become an indispensable business tool. They make it possible to improve interaction with clients, increase the ease of use of services, and increase user loyalty. In this article, we will tell you about one of our projects - development of a mobile application for iPad for VTB Capital Research.
VTB Capital Research is a large financial company that provides securities market analysis services. The company was looking for an innovative solution that would allow clients to quickly and easily access expert analysis, asset valuation and market forecasts. The solution was to develop a mobile application for iPad, which allows clients to access analytics at any time and from anywhere in the world.
The application development process started with studying the client's requirements and analysing the market for mobile applications for financial market analysis. At this stage a concept of the application was developed and its main functions were defined.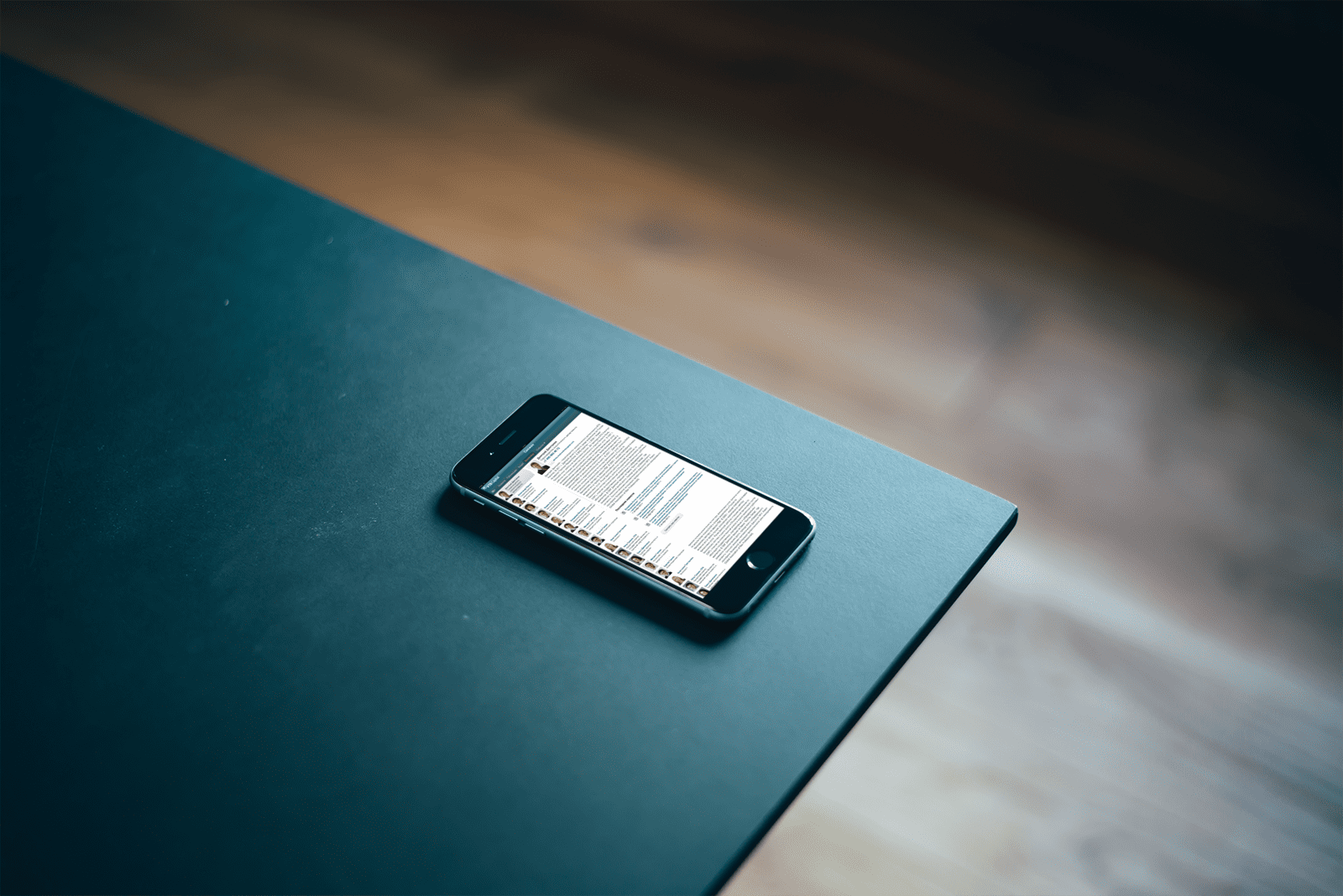 One of the main objectives of the application was to provide clients with easy access to analytics. For this purpose, user-friendly tools for searching and filtering data were developed, as well as the possibility to save materials for offline viewing. In addition, the application was equipped with functions allowing clients to ask questions to VTB Capital Research experts and receive quick answers.
Another important feature of the app was notification about important market events. Clients can set up notifications about stock price changes, new research materials and other events that may affect their investments.
One of the major trends in today's technology industry is the development of mobile apps. Because of this, many companies are trying to create their own apps to expand their business and increase customer loyalty. In this article we will tell about development of mobile application for iPad for the client VTB Capital Research.
VTB Capital Research is one of the leading investment companies that provides its clients with access to expert research, analytics and other useful information. One of the client's main requirements was creation of a convenient mobile application that would enable the company's clients to access their research materials at any time and from any place.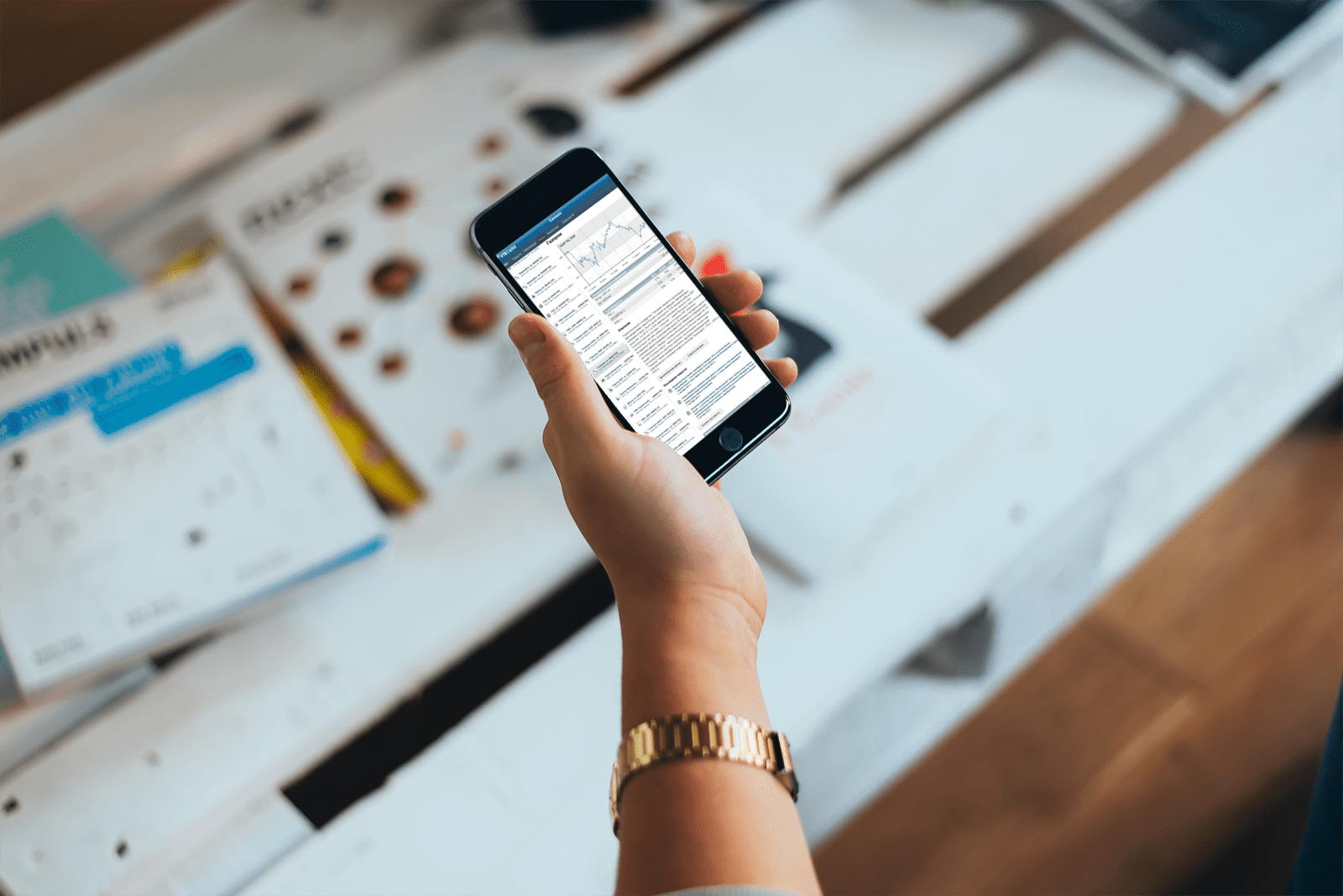 To develop the application the iPad was chosen as the most convenient and functional device for reading large amounts of information. The following tasks were set for the project:
Creation of a user-friendly and simple interface for the app
Development of functionality for viewing and searching for analytical materials
Integration with internal corporate database
Ensuring security and protection of client data
For this project we used iOS SDK technology which allowed us to create a high-performance and stable application with a simple and intuitive interface. An easy search and filtering facility was built into the app, allowing users to quickly find the information they were looking for.
In addition, a user authorisation and authentication mechanism has been developed that ensures a high degree of data security and protection. An API was used for integration with the company's internal database, which made it possible to access the necessary information in real time.
As a result of the successful implementation of the project, the client received a user-friendly and functional application that helps the company's clients gain access to analytical materials and increases their loyalty level.