These days, there are many mobile apps that help us learn more about the world, keep up with the news, develop and broaden our horizons. One such app is Ways Of Looking, a mobile app for iOS that has been designed to introduce users to art.
Ways Of Looking is an app that allows users to enjoy works of art as well as learn more about their creators and creation history. The app has been designed to help people expand their knowledge of art and easily immerse themselves in its world from anywhere in the world.
The app was developed by Piplos Media, a company that specialises in mobile app development. The focus was on usability and functionality.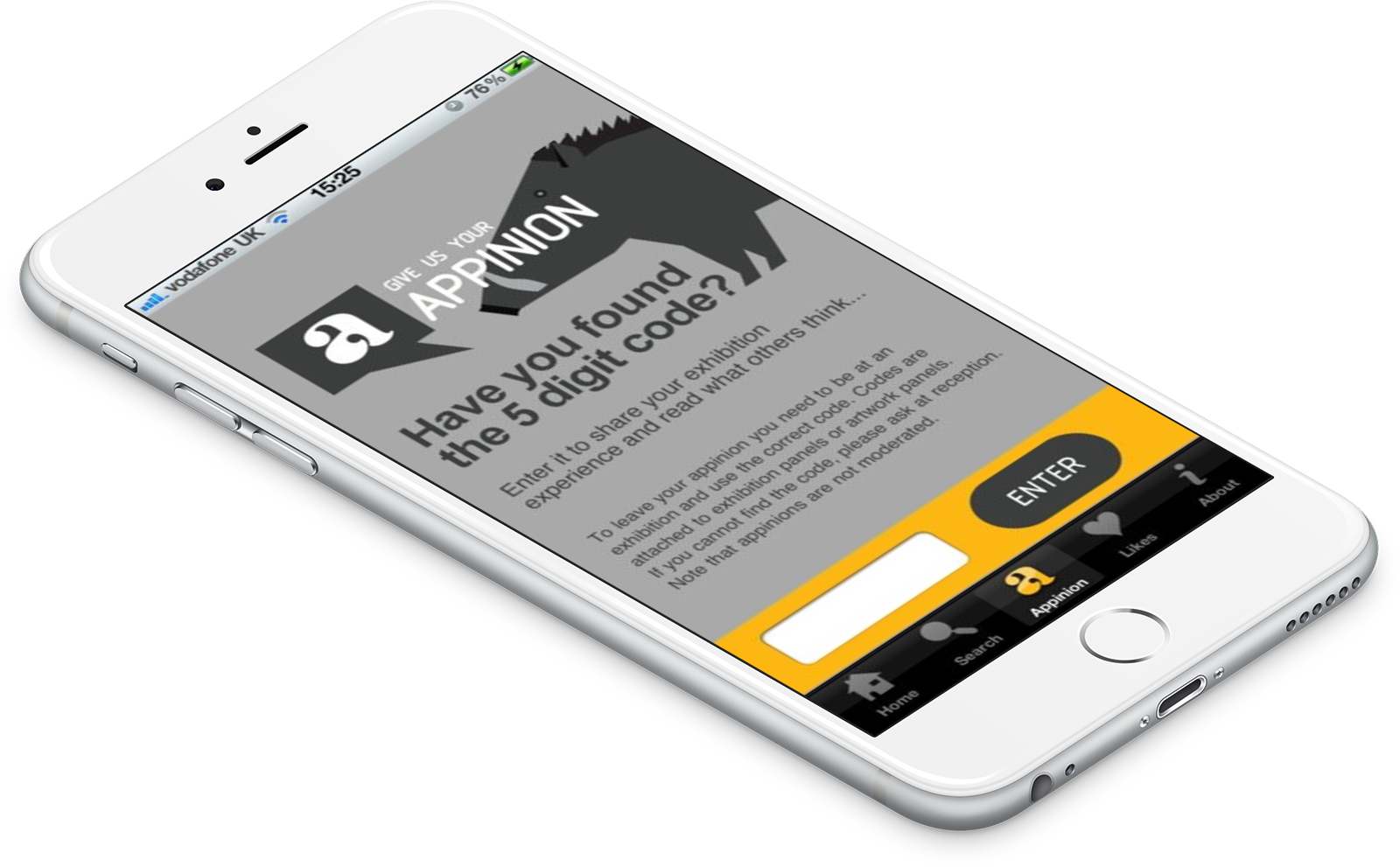 Ways Of Looking allows users to view artworks in high resolution, enjoy their beauty and discover the stories and emotions behind them. Users can search for artworks by various categories, including author, time of creation, style and theme. In addition, the app provides the ability to create their own collections of favourite works and share them with friends via social media.
Ways Of Looking also offers users a unique experience - the use of the 'AR Mode' function. This feature allows the user to view a work of art in augmented reality using their smartphone camera, turning the phone screen into a veritable gallery.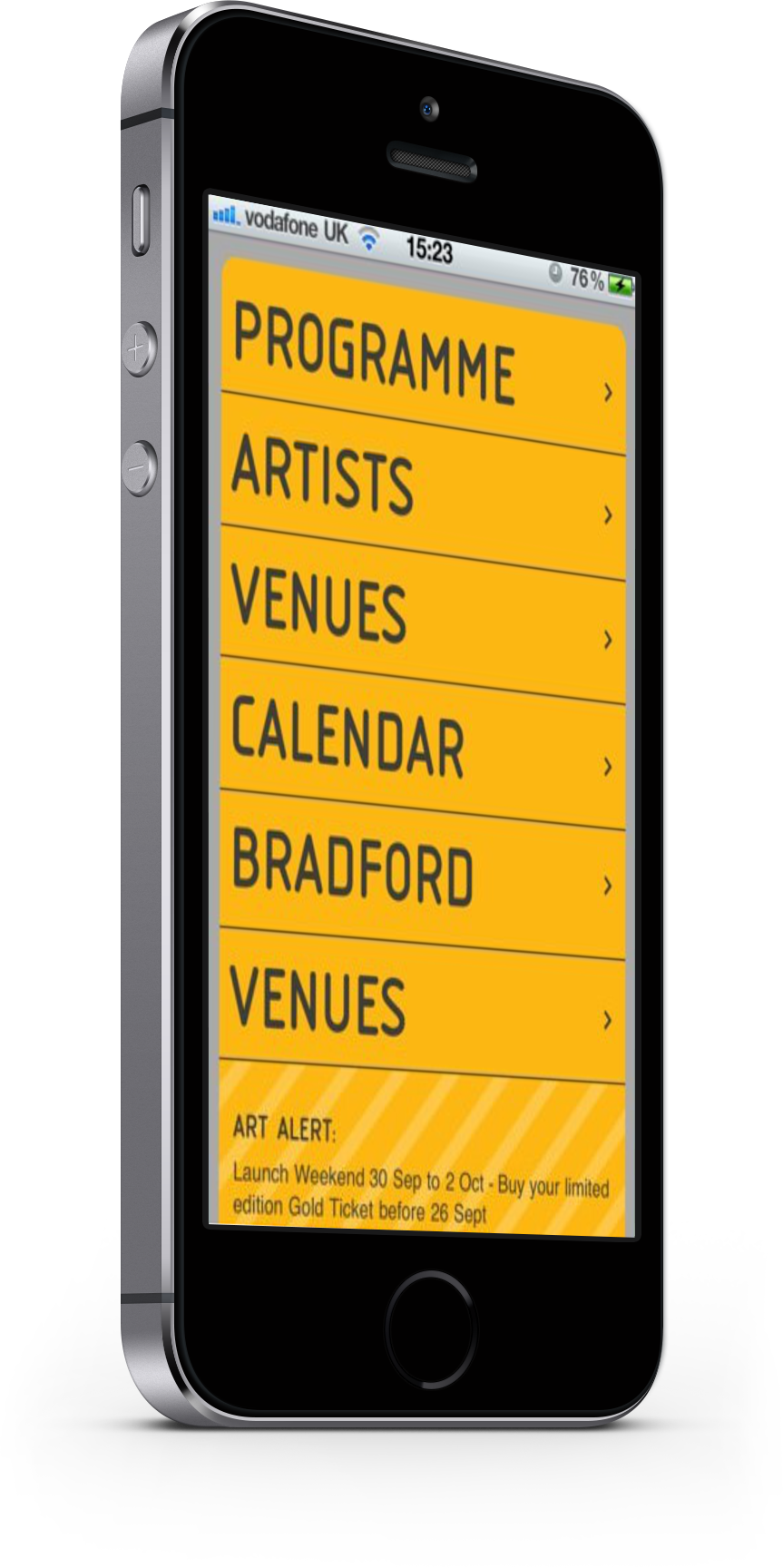 The developers of the app have also made it multilingual, allowing people from all over the world to use it in their own language. Ways Of Looking is an app that inspires, broadens the mind and brings new experiences.
Thus, Ways Of Looking is a great example of how a mobile app can help people learn more about the art world and enjoy exhibitions anytime, anywhere. The developers have managed to create a user-friendly and informative product that connects art lovers and professionals from all over the world. Such an app can be useful not only for art lovers, but also for exhibition organisers who can use it to promote their events. Overall, Ways Of Looking is a great example of how mobile technology can be used to promote and spread cultural heritage.