Women's Calendar for Android
Women's Calendar is an Android mobile app designed for women to keep track of their menstrual cycle, plan pregnancy, monitor the phase of their menstrual cycle and other women's health features. Due to the app's growing popularity, its developers decided to update its design and add new functionalities.
The app redesign included redesigning the user interface, improving the navigation, optimising the app's performance and adding new features. When creating the new design, the developers paid special attention to the usability of the app, so that users could quickly and easily find the information they needed.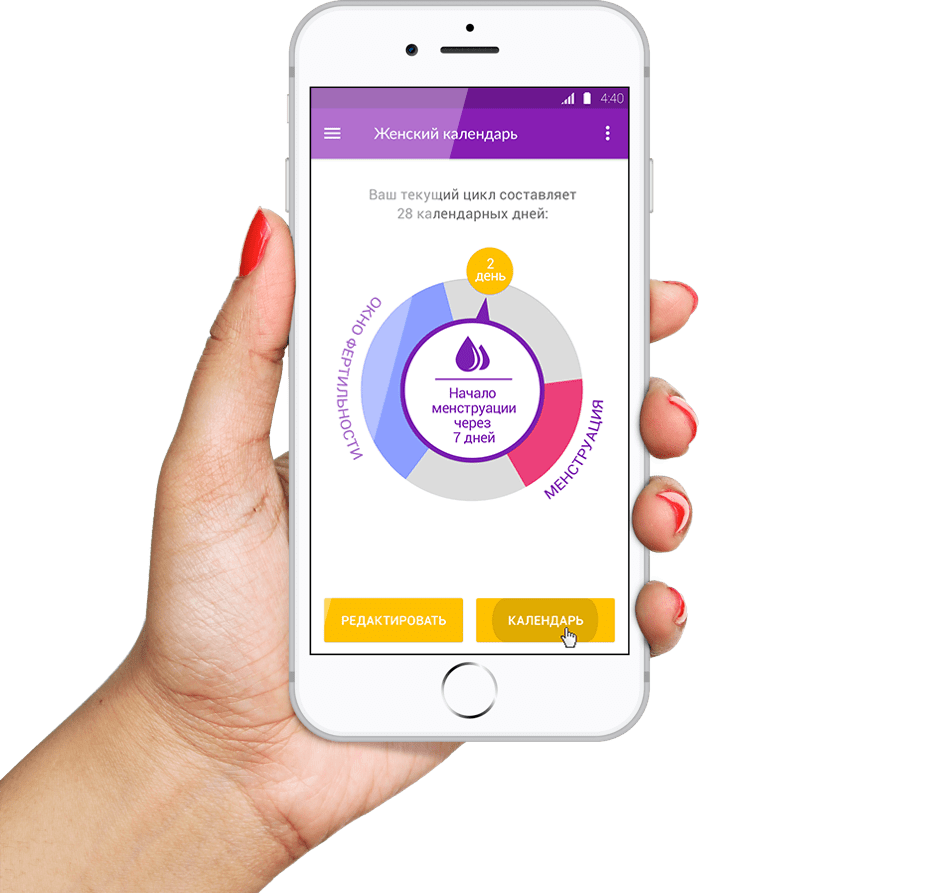 One of the new features is the notification of an impending menstruation, which can be set individually for each user. There is also an option to add menstrual health and condition notes to help users monitor their health and plan their lives more easily.
To optimise the app's performance, algorithms for calculating the phase of the menstrual cycle and upcoming menstruation have been improved. The developers also increased app performance and reduced download times to give users quicker access to relevant information.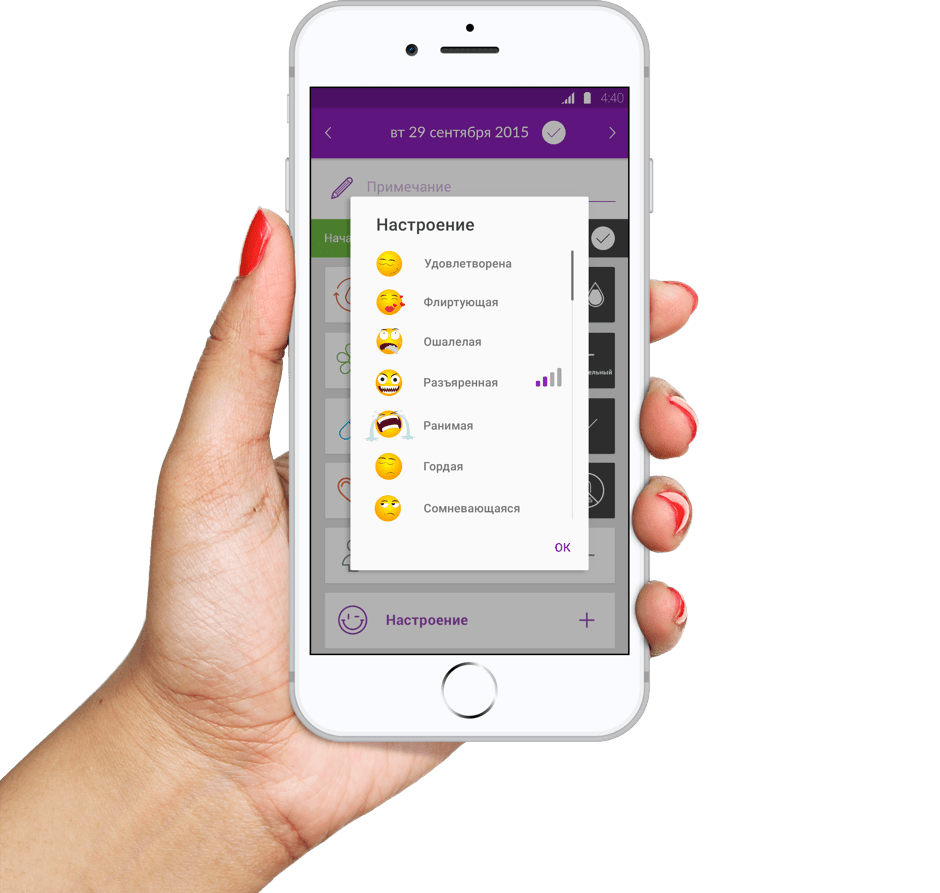 Overall, the redesign of the Women's Calendar mobile app for Android was successful and received positive feedback from users. The new app design and additional features have improved the user experience and help women take better control of their health.
We are confident that with such innovative approaches in mobile app development, women will be able to improve their health and quality of life.