The customer set us the task of redesigning the Women's Calendar mobile app for Android.
In this project, we studied the entire structure of the project and offered our vision of design.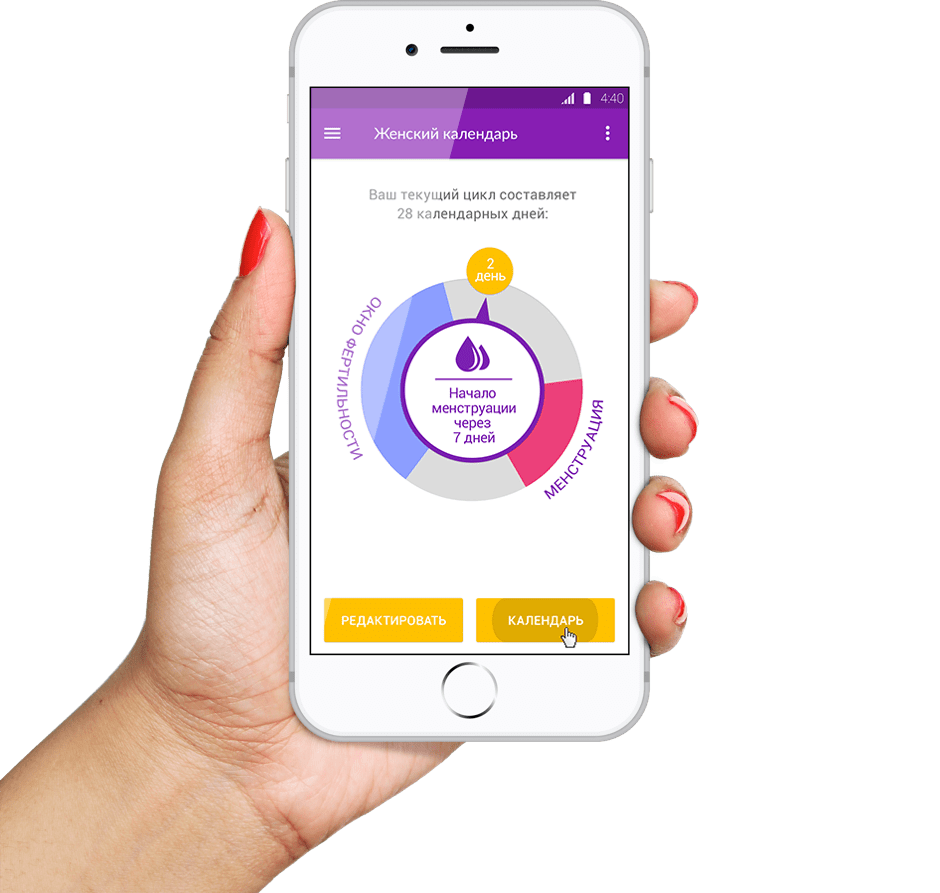 We also optimized the structure of the application to simplify the search for information and working with the application itself.