As part of the development of Armtek, we have developed a promotional site for an advertising game.
This project was created in accordance with the brand book of the company and clear requirements for maintaining the corporate identity.
The site structure is presented in a single page (Home page) and user account, with the ability to register / log in.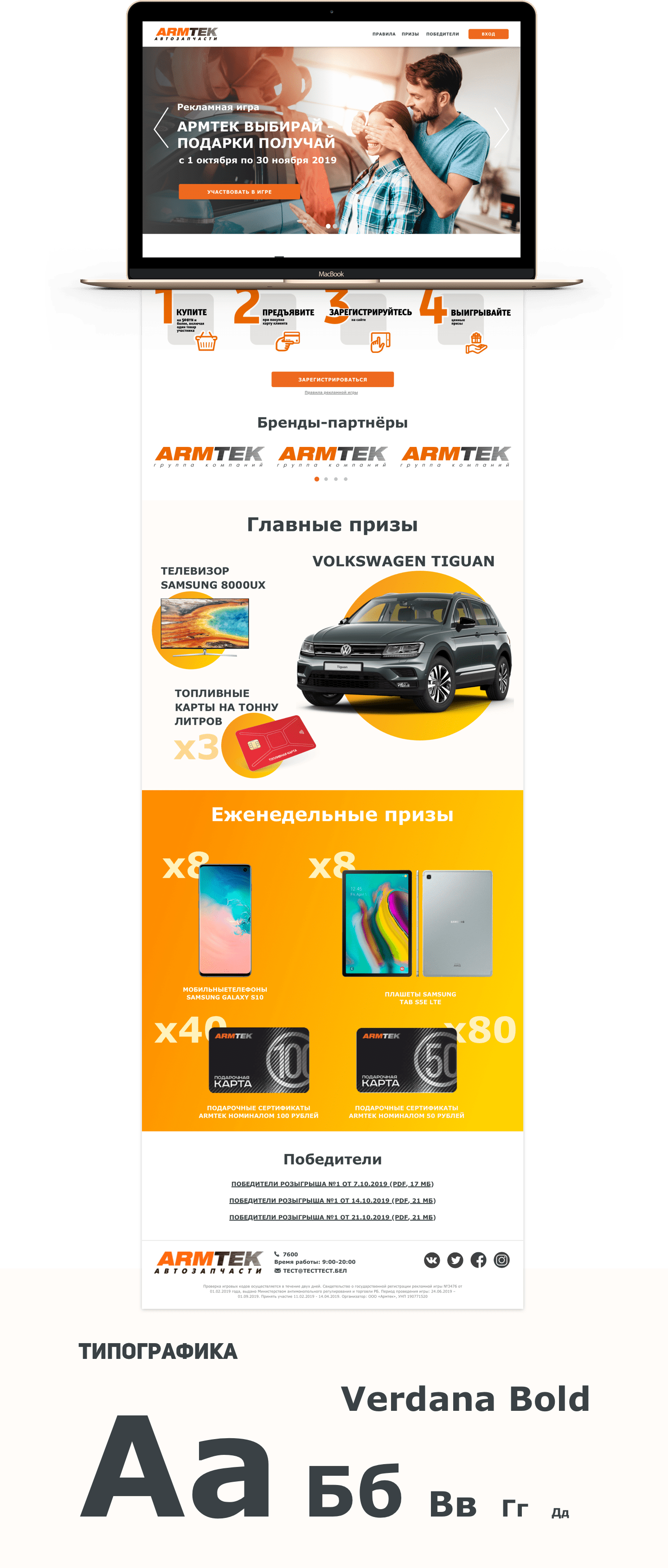 Used corporate colors and fonts.
Customer Requirements:
The project must be adapted to display on any mobile devices and tablets.
The resource should work without page reloads, open and function quickly and adequately, in order to avoid the formation of negative perception of the brand and the project by customers.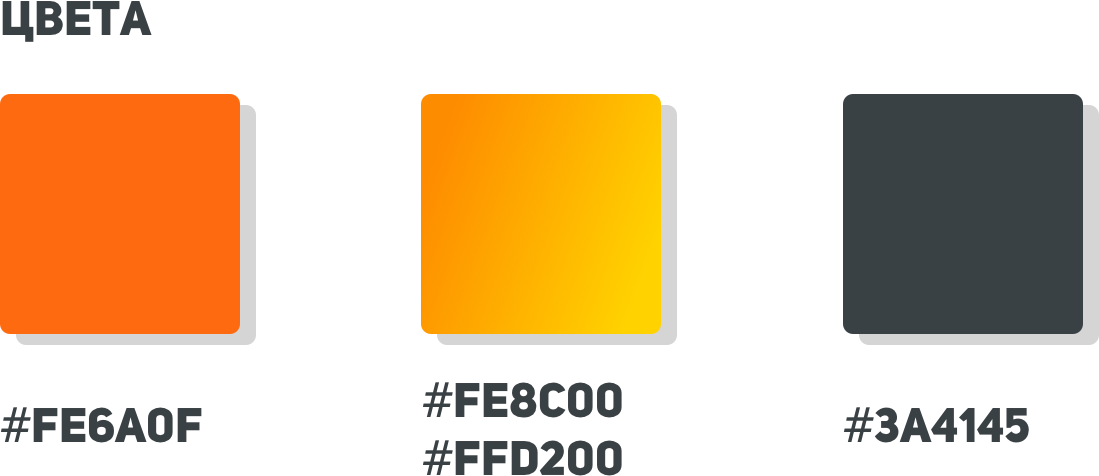 The project is designed for a wide target audience, so it was developed for all possible devices.
It was possible to upload an excel file with data from users who registered and validated. Unloading allows you to download a file for a given period of time (by date).