Football Development Center
We love to work on sports projects! Especially related to the development of the younger generation.
Another football project is leaving for our partners in the city of Brest. The project is aimed at developing young football talents throughout the Republic of Belarus.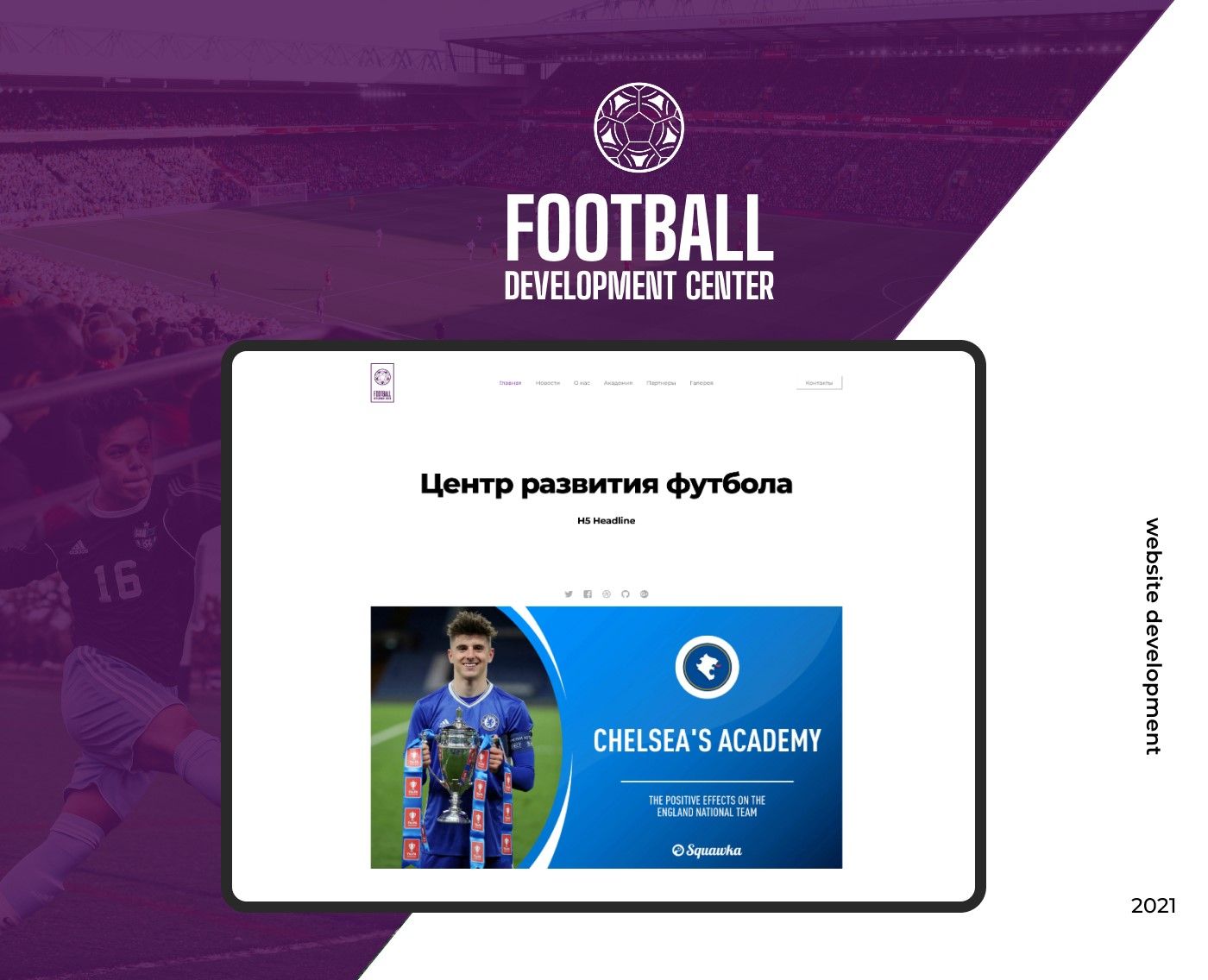 To attract the attention and development of this Center, the task was to develop a one-page website with basic information about the Center itself, its events and contacts.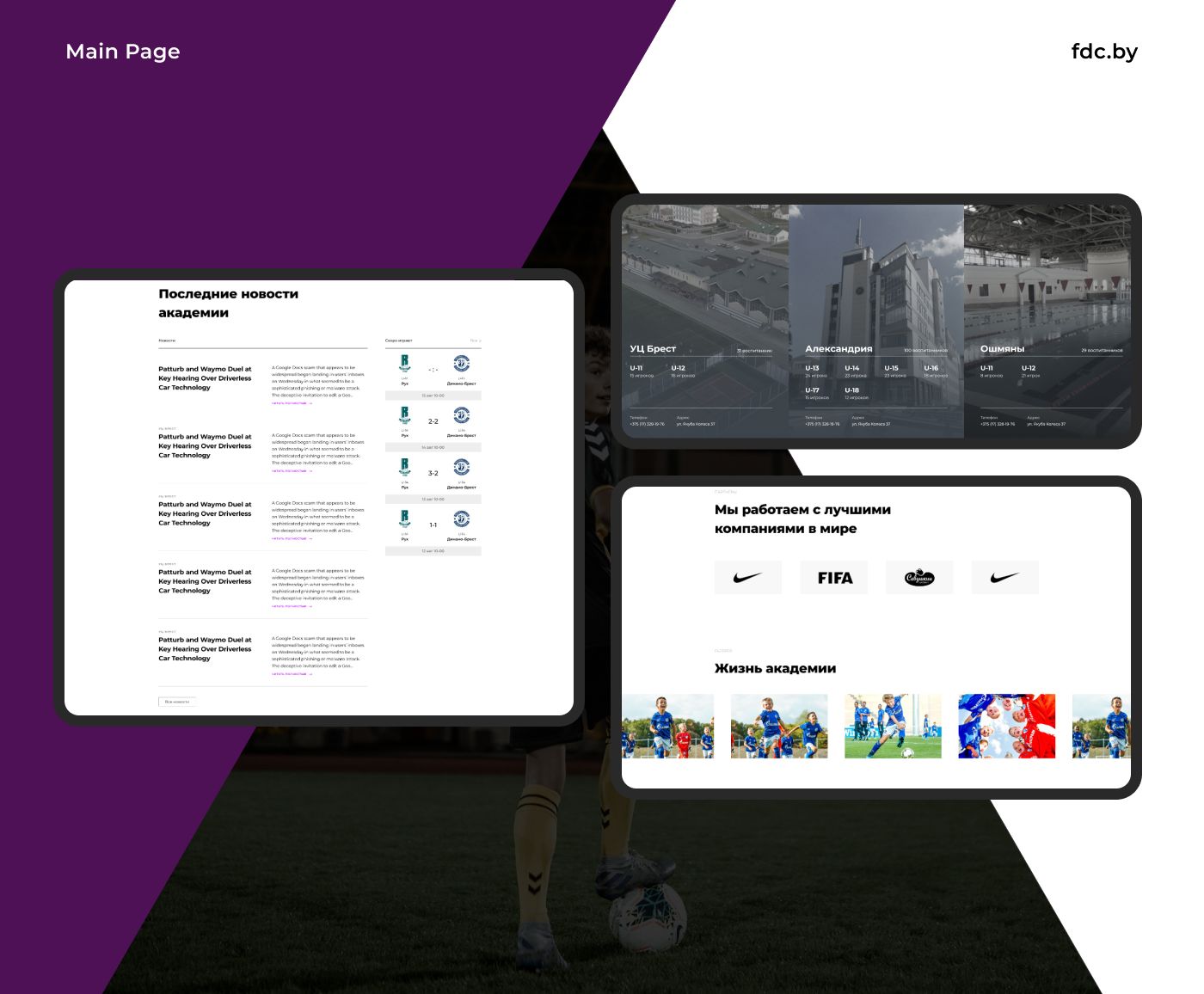 The moment of the teams' results in various tournaments was not ignored either.
Site content management is carried out entirely in manual mode through the site administration system.