Promo Sites for Polimaster
The task is to create a landing page for a separate company product with the goal of advertising it in individual regions.
Also, the development of five clones of this landing for five other individual products of the company.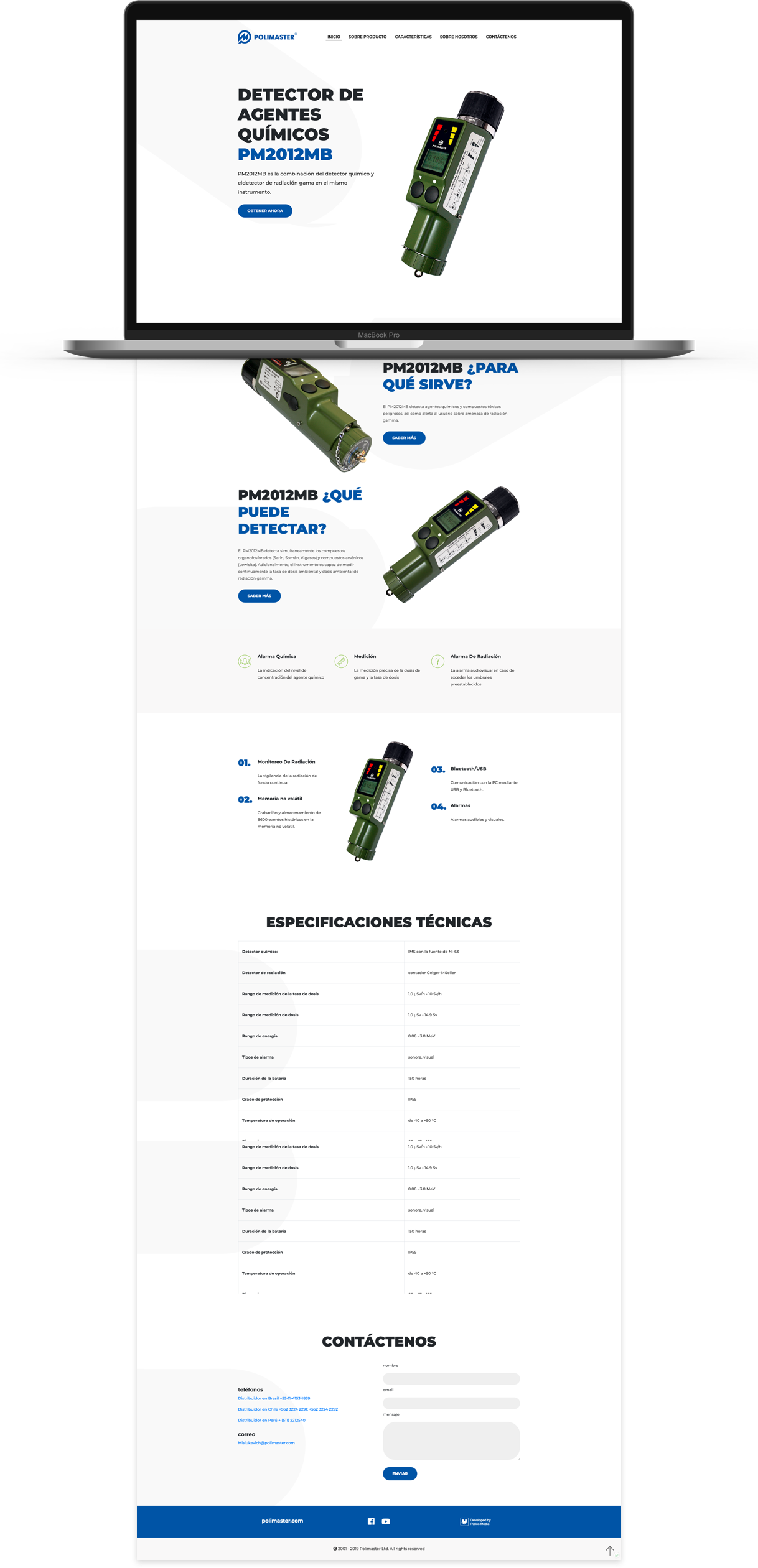 The information on these one-page websites displays all the characteristics of the already complex devices manufactured by Polimaster.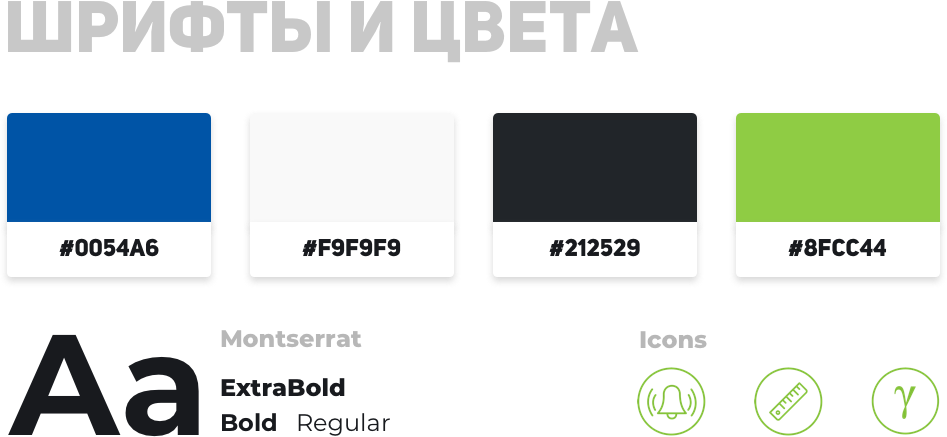 This project was developed using corporate colors of the company, as well as with an adaptive design for all possible resolutions of mobile devices.
The project was developed for a target audience from South America. The main language of these landing pages is Spanish.