Landing for an Advertising Company
For a long time we have not been involved in such quick projects!
We were approached by a company from Chicago, which plans to launch a large advertising company. But for this they need a one-page site - a landing page.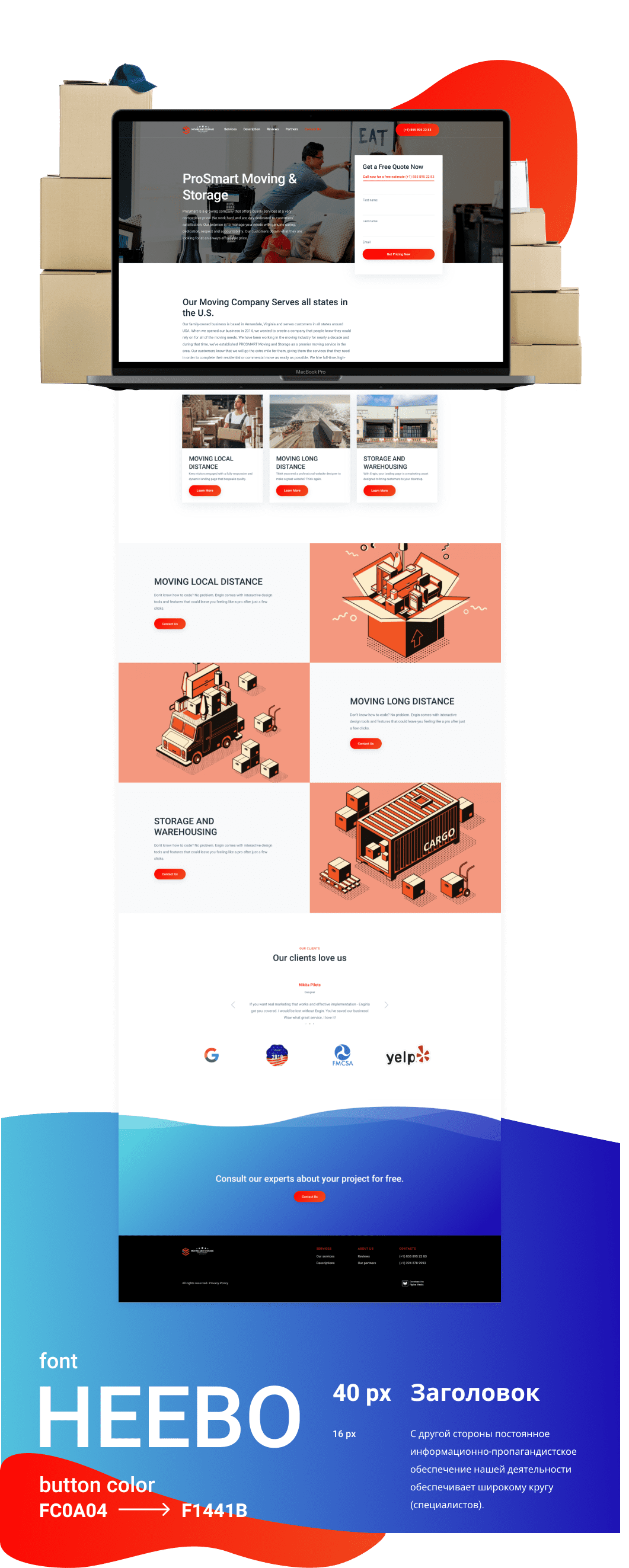 The main point to consider was the quick launch of the project. To do this, we resorted to a solution that we don't like so much - a ready-made solution. More precisely, the template that the Customer independently bought on the drains.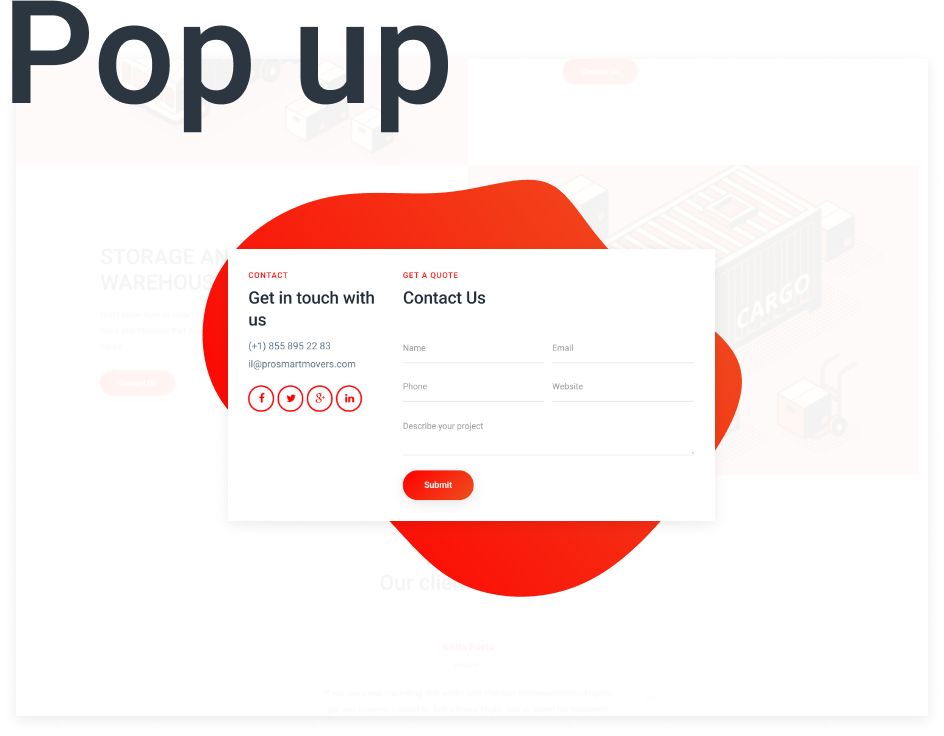 The template was selected under the CMS Wordpress system. Well, we will use it means such a decision.
The project was deployed and configured completely in a few days. But unfortunately during this time, the Customer changed the plans and postponed the start of this Advertising company for an indefinite time.